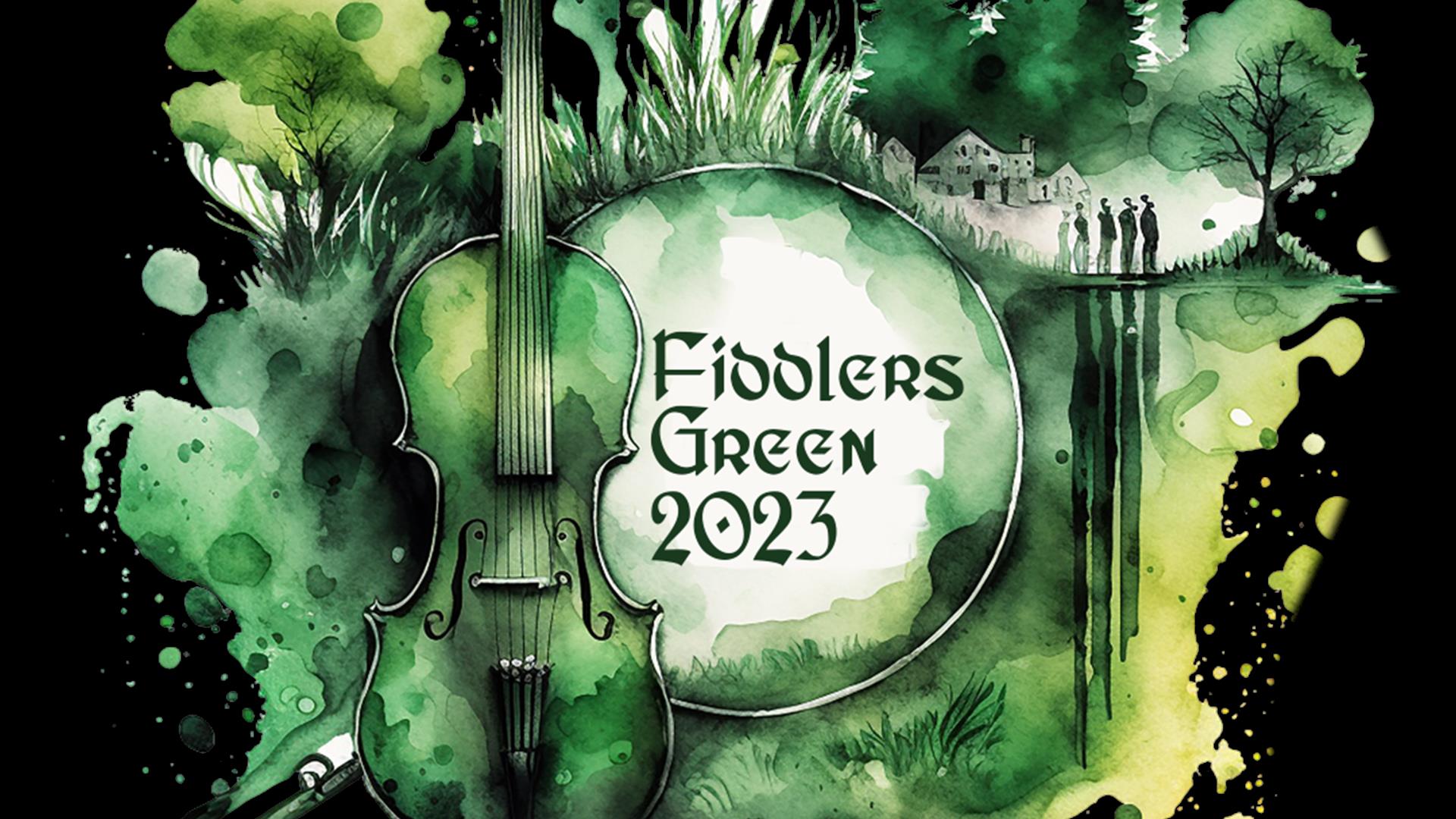 About
A wonderful festival of music, arts and culture held annually in July in Rostrevor, County Down.
We are pleased to announce that the dates for the 2023 festival will be Wednesday 26 to Sunday 30 July.
Prepare yourself for a captivating experience that combines traditional music, arts & crafts, mountain walks and so much more!
Immerse yourself in the rich heritage and vibrant atmosphere as the village comes alive during this world-renowned annual event. With a history dating back over 30 years, the Fiddler's Green Festival is a celebration of music, arts, and community that attracts visitors from far and wide.
Experience the soul-stirring melodies of talented musicians who gather from across the globe, creating an unforgettable soundtrack for your time in Rostrevor. From lively pub sessions to mesmerising performances on the main stage, the festival offers an array of musical delights that will make your heart sing.
As always with Fiddler's Green the calibre of music on offer will be sky high, and this year will be no different with performances from Luka Bloom, Dervish and Rostrevor's very own Sands Family.
But the Fiddler's Green Festival is not just about music. Delve into the arts and crafts exhibitions, showcasing the talents of local artisans and craftsmen. See the kids make new friendships with a wide range of children's activities on offer during the festival.
Beyond the lively festival atmosphere, Rostrevor itself is a haven for outdoor enthusiasts. Explore the breathtaking landscapes of the surrounding Mourne Mountains through guided walks and hikes, offering awe-inspiring views and opportunities to connect with nature.
Join us at the Fiddler's Green Festival and be part of an unforgettable celebration that brings together music, culture, and the warm hospitality of the village of Rostrevor. Let the magic of this event create memories that will last a lifetime.
For more information and to book tickets go to: https://fiddlersgreenfestival.com/
Book Tickets