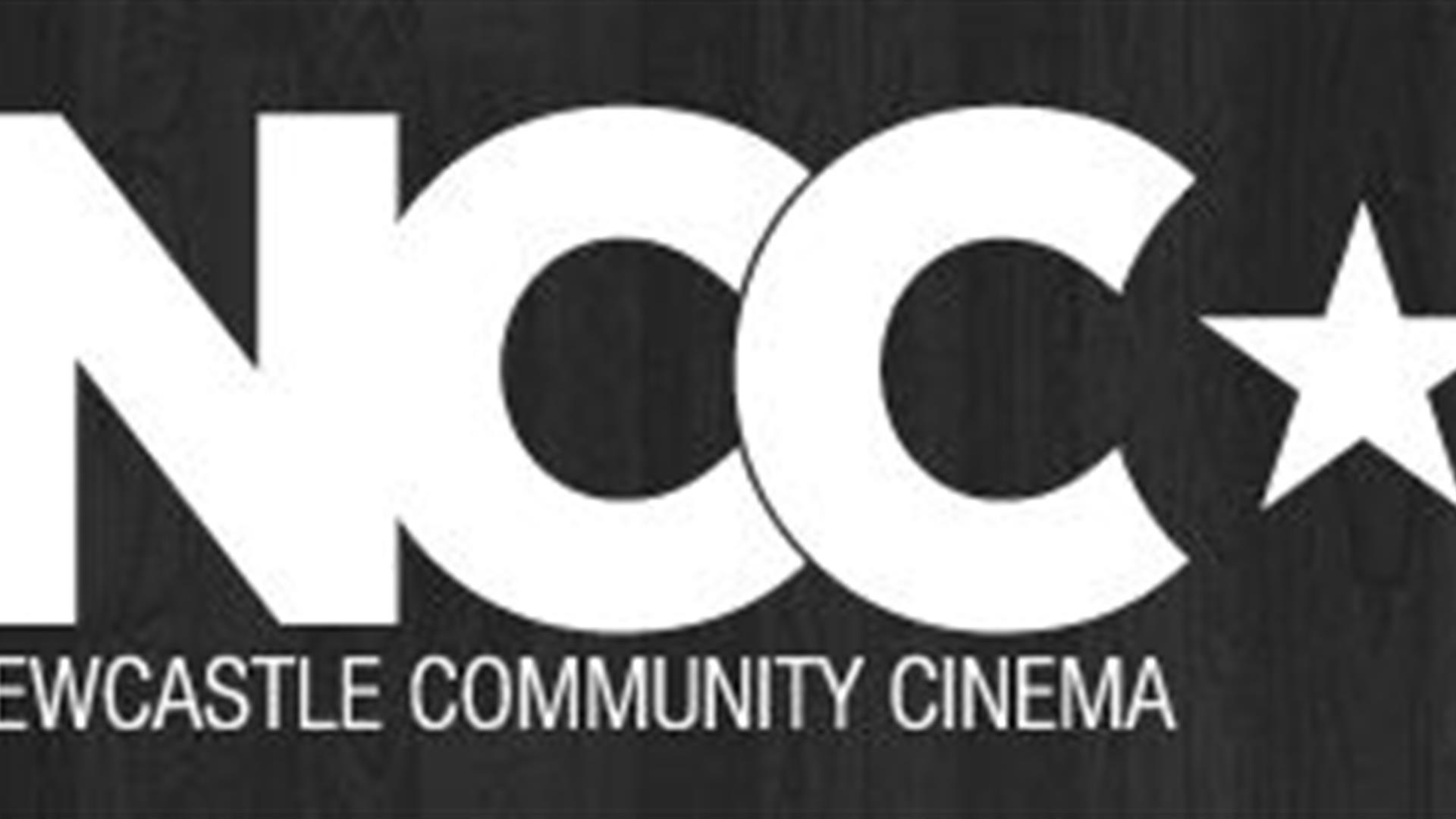 About
Based in St Mary's Hall, Main Street, Newcastle, NCC specialise in providing the greater community with a varied programme of quality cinematic entertainment, showing movies for adults and children alike on a monthly basis.

NCC pride themselves on continually pushing the envelope in how film and cinema can play a vital role in a community, with multiple themed events, location-specific screenings and strong relationships with schools, businesses and other charitable and voluntary groups across the region.

The Cinema has endeavoured to provide a wide range of films on a monthly basis, catering for all tastes in a relaxed, informal atmosphere. Boasting a well stocked bar, and a traditional popcorn machine at every show, NCC is a welcome alternative to the multiplex way of enjoying films, and puts the old fashioned excitement back into "Saturday Night At The Movies"!
Book Tickets
Guide Prices
See website for cinema prices