From banana inspired living museums to lavish bedroom bathtubs, there is a lot to experience in Belfast. Social media star James Kavanagh recently visited Northern Ireland's capital for a whirlwind tour of the city, which is just under two hours travel time from Dublin.
If you are looking for city break inspiration, look no further. Here are James's recommendations on what to see, stay and do...
Stay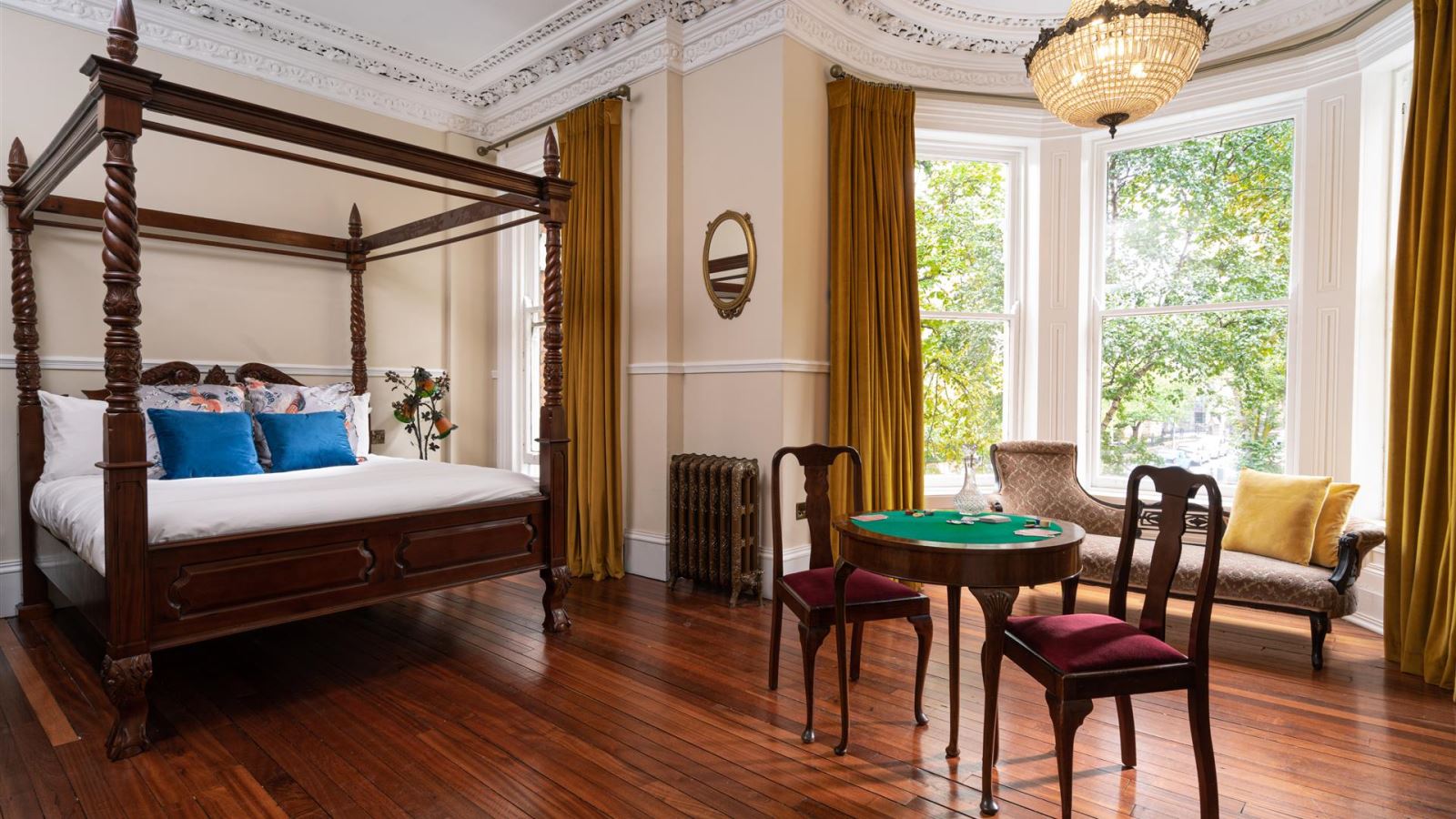 If you are looking for somewhere gorgeous to stay that is both quirky and fun, The Harrison Chambers of Distinction in Belfast is for you.
The building is a restored, landmark Victorian merchants' residences dating from 1879, and has been transformed into a lavish hotel with eccentric flare, by owner Melanie Harrison.
My absolute favourite feature of the hotel is the Victorian free-standing bath in the bedroom, a feature I'd love for my own bedroom someday!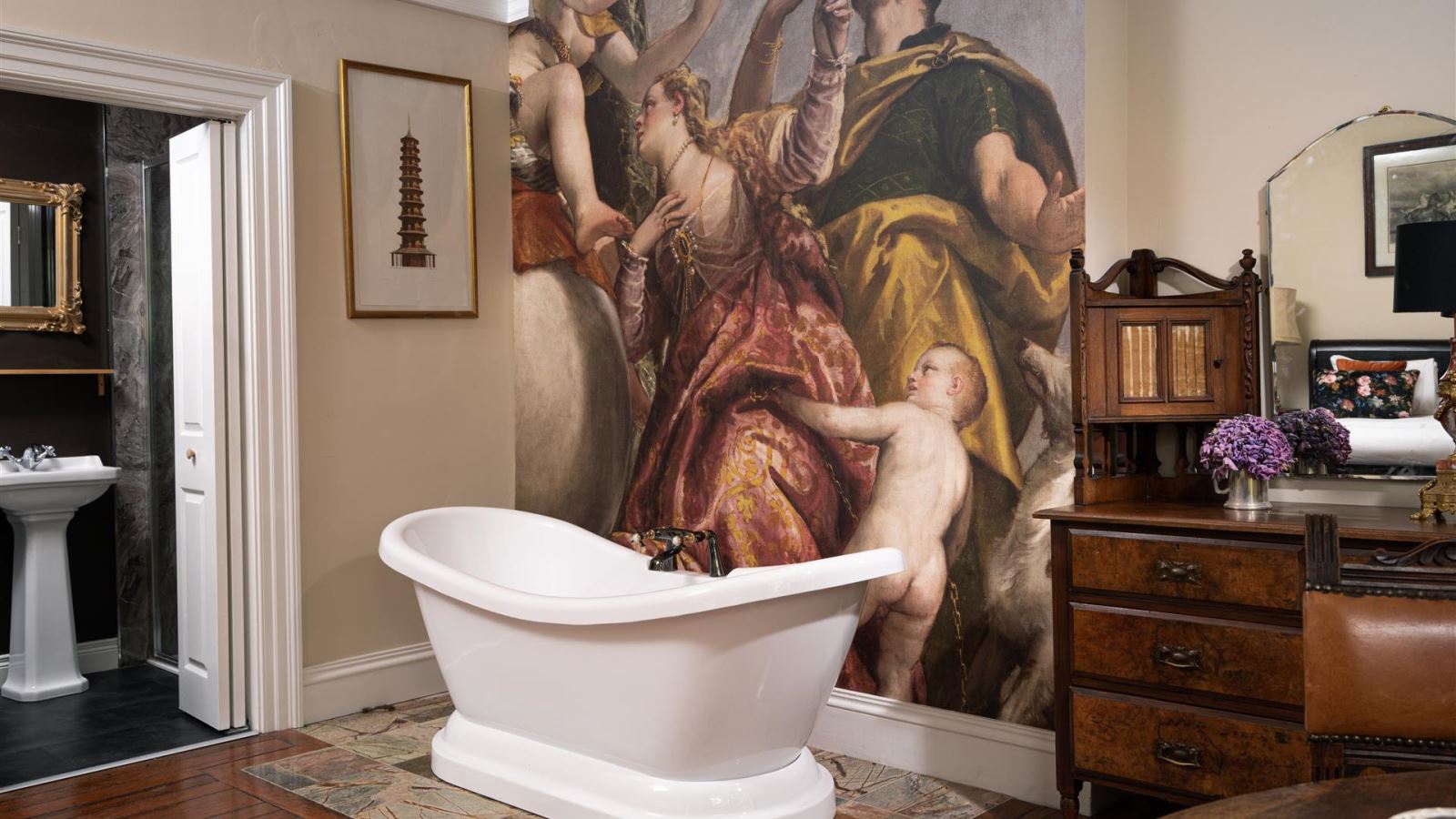 Visit
The Harrison's Chamber of Distinction is located in a lovely leafy area and is very convenient for accessing some fab things to in Belfast.
Just five minutes from the hotel are the Botanic Gardens which are beautiful for a cute walk. Within the area is the brilliant Ulster Museum, which was my favourite thing we visited during our stay.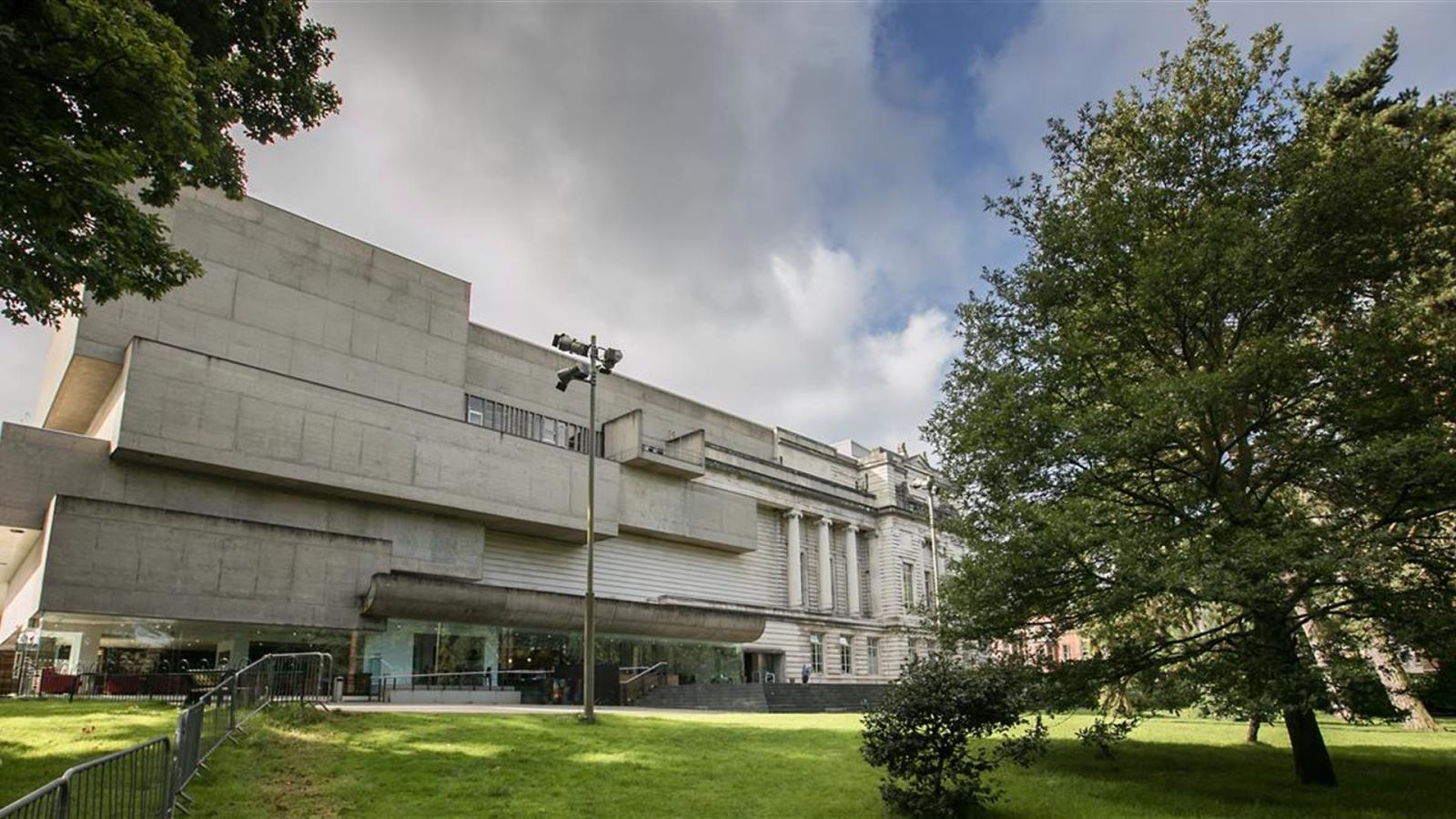 In addition to a huge range of exhibits, there is a good LGBT+ collection, including a number of items relating to Pride parades throughout history in Northern Ireland. The first ever Pride in Belfast was held in 1991, and amongst the collection are t-shirts and programmes from that year and every year since.
More recent items are on display too such as a pin created by visual artist and illustrator James Ashe to show support for the equal marriage campaign. Well worth checking out!
For all you aspiring cooks out there, Waterman House Cookery School was a fantastic experience with over 40 classes to choose from. I highly recommend the Vegetarian Indian Cooking class.
Slightly further afield, Hillsborough Castle and Gardens in County Down is perfect for glorious walks. The home is a working royal palace built in the 1770s!
Eat and Drink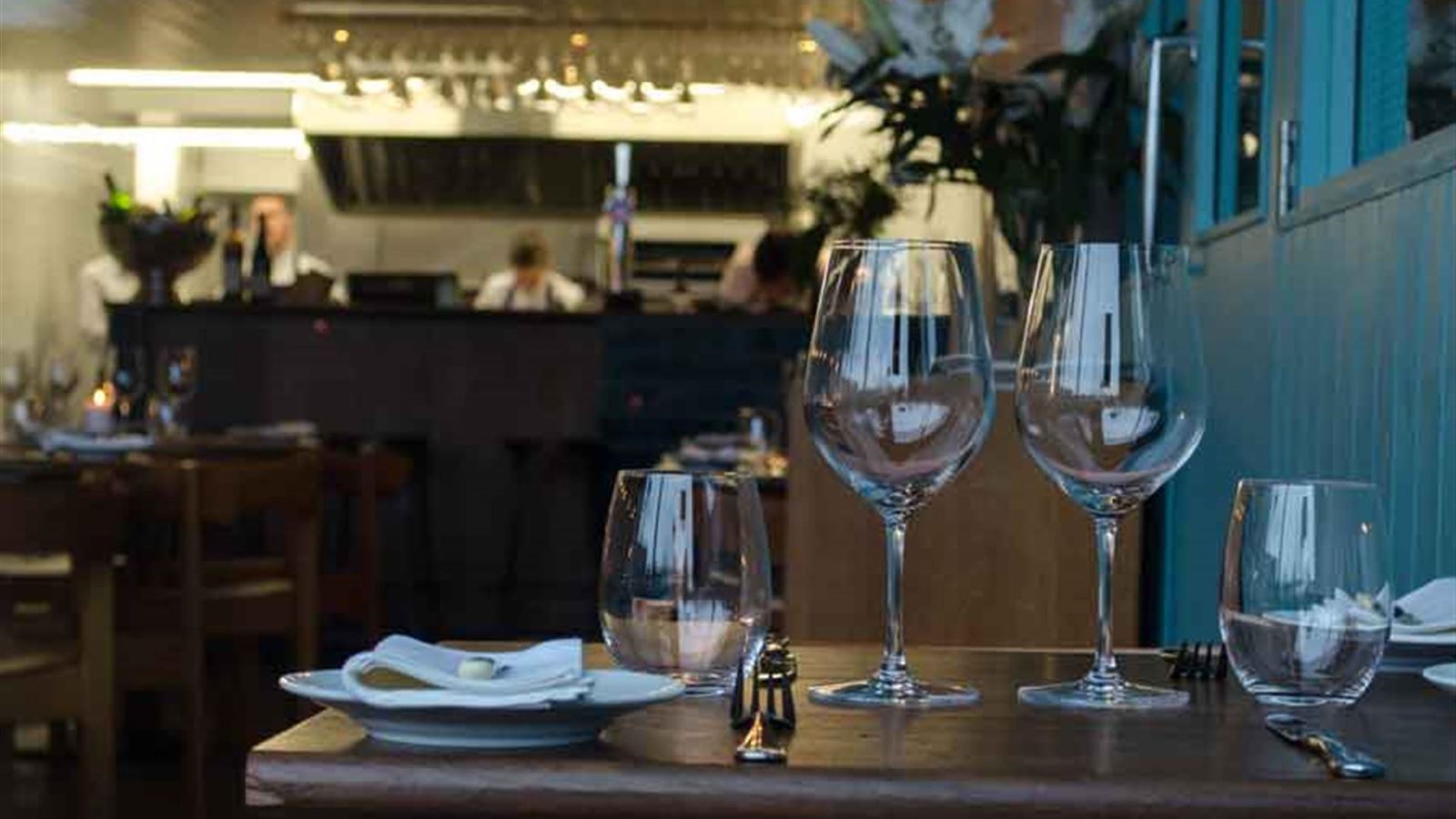 Belfast is brimming with places to satisfy your appetite. Yugo Belfast, Barking Dog and Ox Belfast should be high up on the list for any visitors. Each had a really good atmosphere, super food and a really strong drink game too.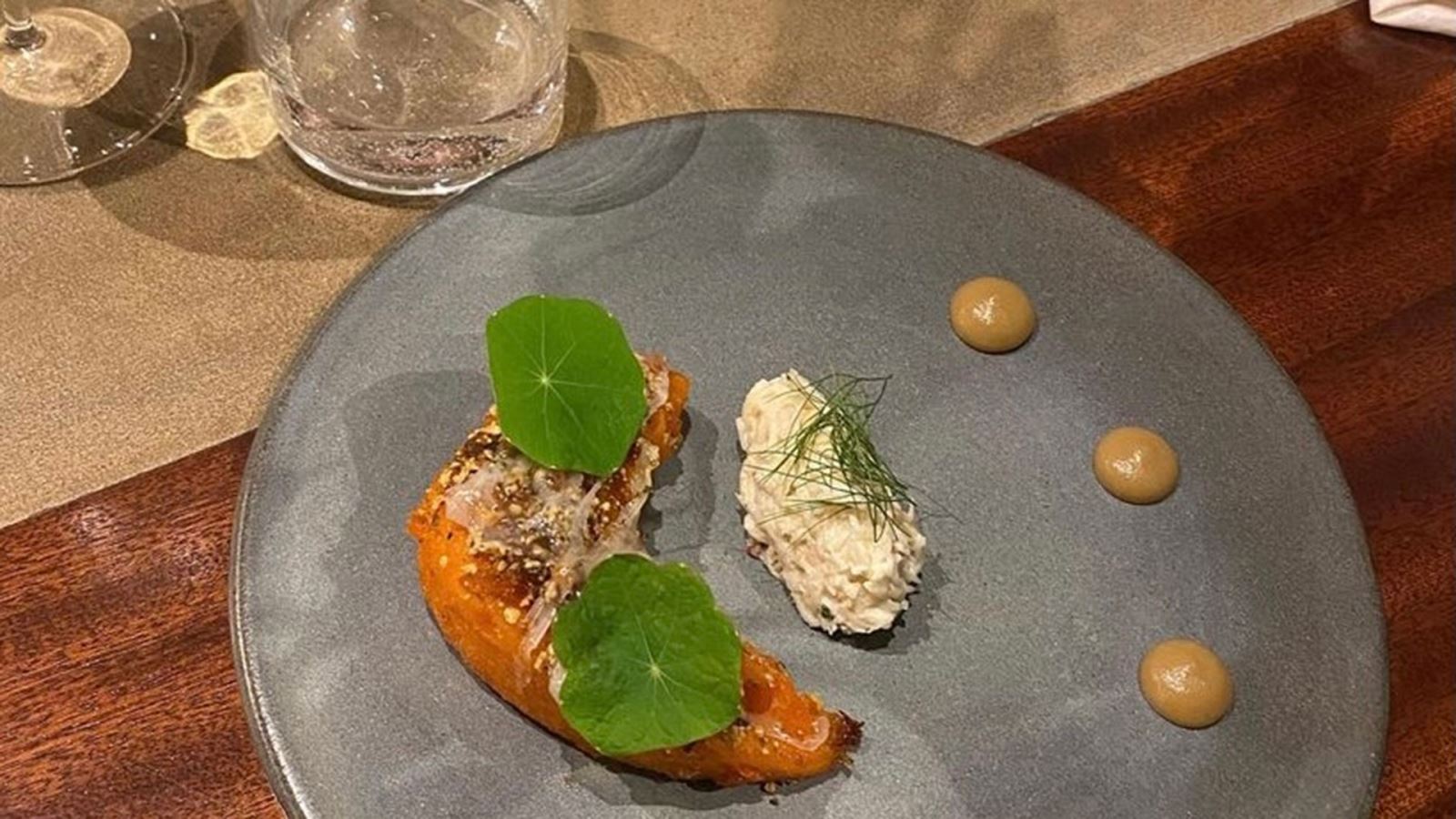 Some of the more hidden treasures include Banana Block, a new addition to East Belfast. Why the name you ask? It's banana connections go back to 1911, when east Belfast resident, William Richardson, became one of the first people to cultivate bananas in the British Isles!
Part-living museum-part event space, Banana Block is worth a visit for the food alone, and there's also a great little record shop called Sound Advice to explore.
My favourite coffee place in all of Belfast is Established Coffee, in the Cathedral Quarter. The breakfast menu never fails to hit the spot.
For something luxurious, The Merchant Hotel is a must see with its opulent interiors and impressive cocktail list.
Shop
Also located in Portview Trade Centre is a brilliantly quirky antique shop called Dandy Lion. It calls itself a 'shop of unexpected things' and it is exactly that. Full of curios and neon signs, it's a great spot for unusual gifts. I bought a gorgeous new robe for my mum here.
Elsewhere, there are some lovely clothes on offer at Never Never on Donegall Street. The shop has brought together clothing labels, from all over the world and curated a shop full of superbly designed clothes to heart of the city.
Embrace a Giant Spirit in Northern Ireland - it's just a small step to a giant adventure!