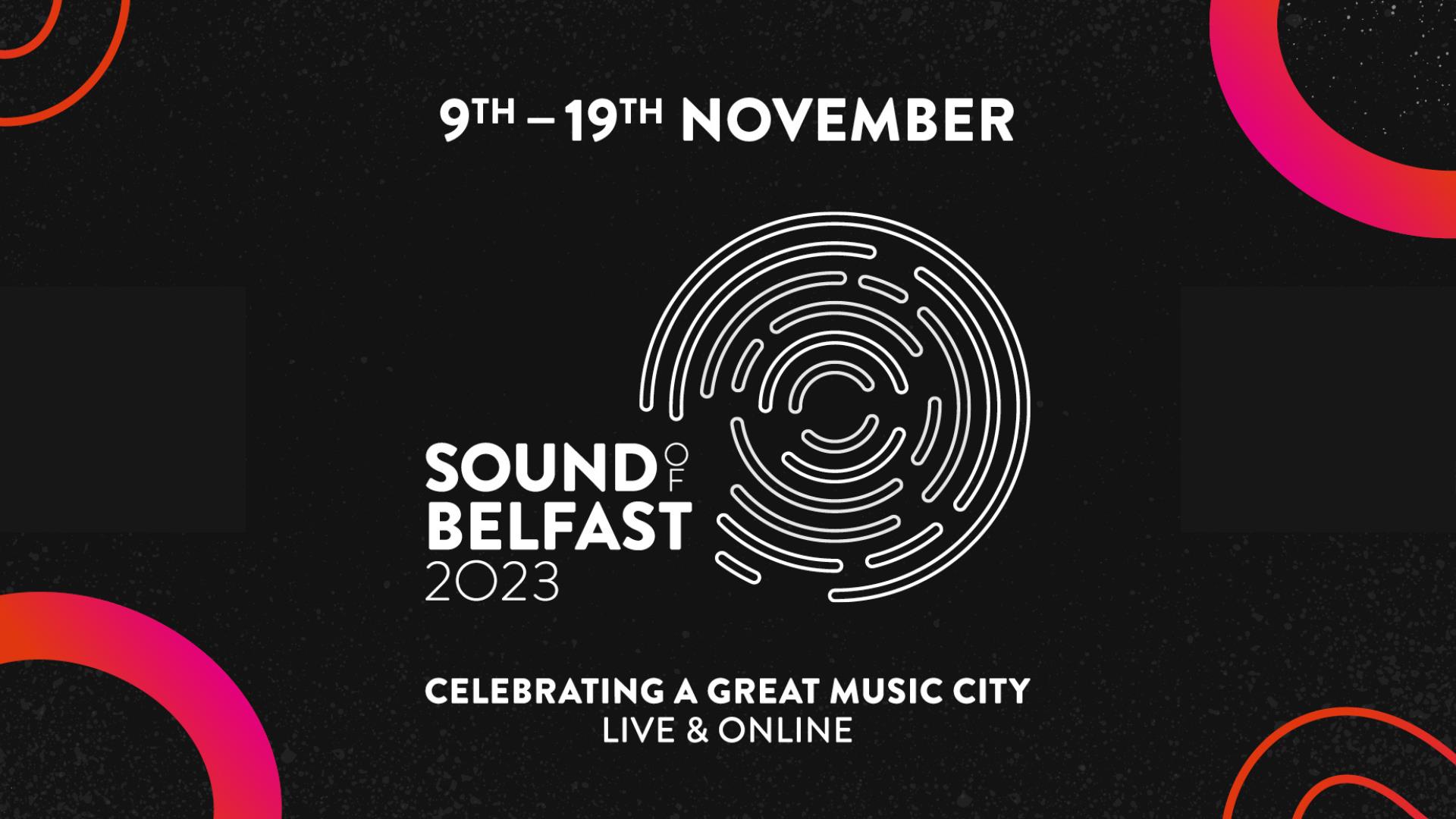 About
Sound of Belfast is an annual celebration of the music of the city. Established by the Oh Yeah Music Centre to showcase the talent that resides and moves through Belfast's streets and studios, venues and homes, the Sound of Belfast mantra has always been turning up the spotlight on our world-class talent.
The festival is a blend of collaborative, independent and partnership events. Belfast's musicians, creatives, artists and venues curate it, a diverse combination of sounds and scenes delivered by them, for you.
The festival is bursting at the seams. You can take in a show (or several!), support your local music venue and artists, take part in a workshop, join a conversation or learn more about the music business. There is something at Sound of Belfast for all musical tastes, curiosities or interests.
Book Tickets
Facilities
Accessibility
Activities accessible for visitors with disabilities
Event Facilities