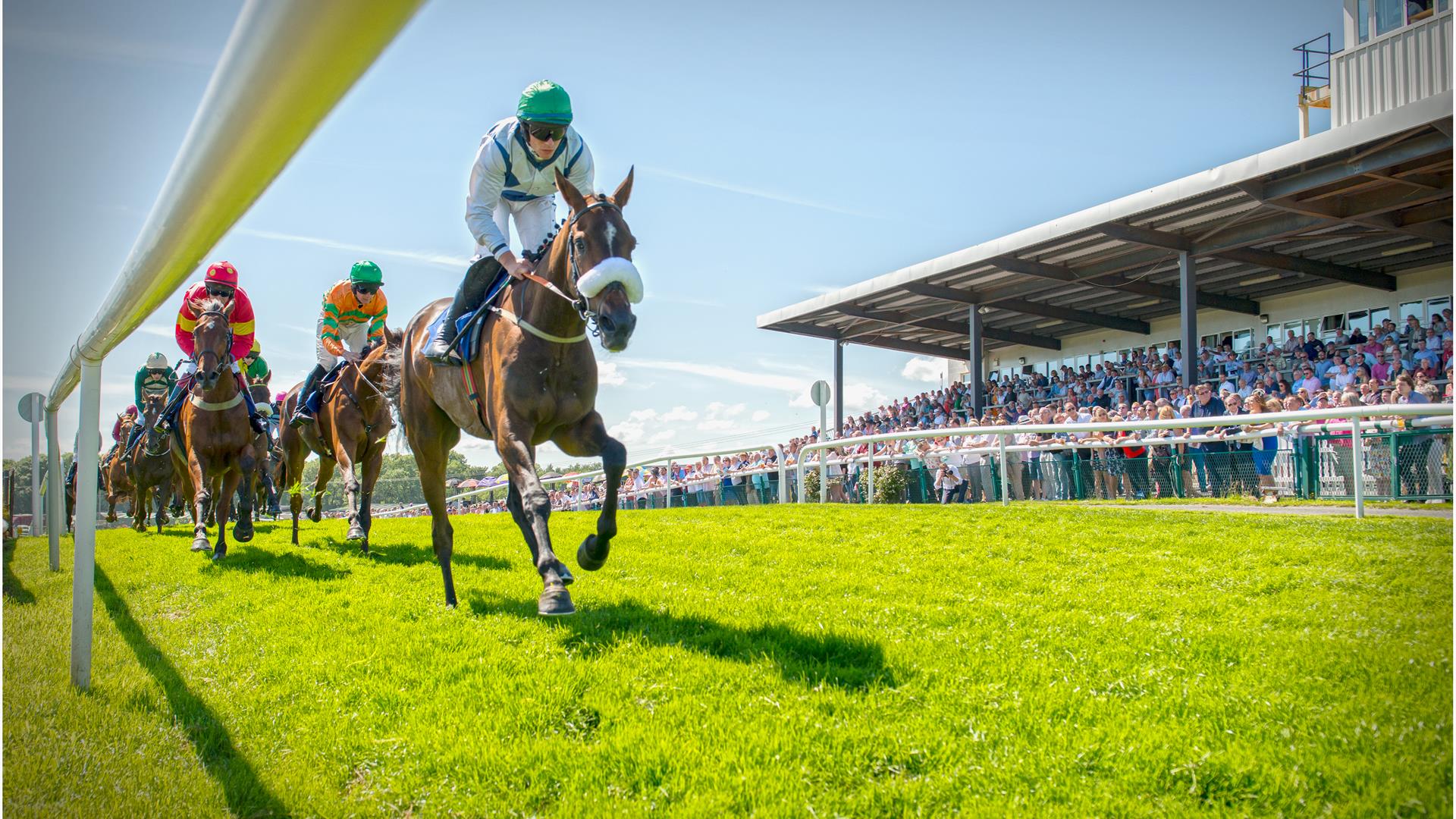 About
Downpatrick Race Course has a long and interesting history. The first race meeting was originally held over 300 years ago in 1685 at the old grounds a few miles down the road from where it is situated today. Racing has continued to take place throughout the years with few interruptions since the first race. The current Racecourse is situated one mile away from the centre of the historic town of Downpatrick and racing has been held on the present course for more than 150 years.
Enjoy a fun day out with live racing followed by live music.
There is no set dress code at Downpatrick Racecourse. The quick guide is 'Smart Casual'. Many of our Race Days have special themes and you may wish to 'Get into the Mood' by dressing to suit the theme - it's entirely up to you. Casual is acceptable to the main enclosure. Smart Causal is advised when visiting the hospitality, corporate and members areas. On our Ladies and feature days, Ladies tend to wear hats and men can be seen in a suit. Racing takes place throughout the winter months and it is strongly advised to wear appropriate attire for the unpredictable weather conditions.
Turnstiles typically open 2 hours before the First Race.
Book Tickets
Facilities
Accessibility
All areas accessible to disabled visitors
Parking & Transport