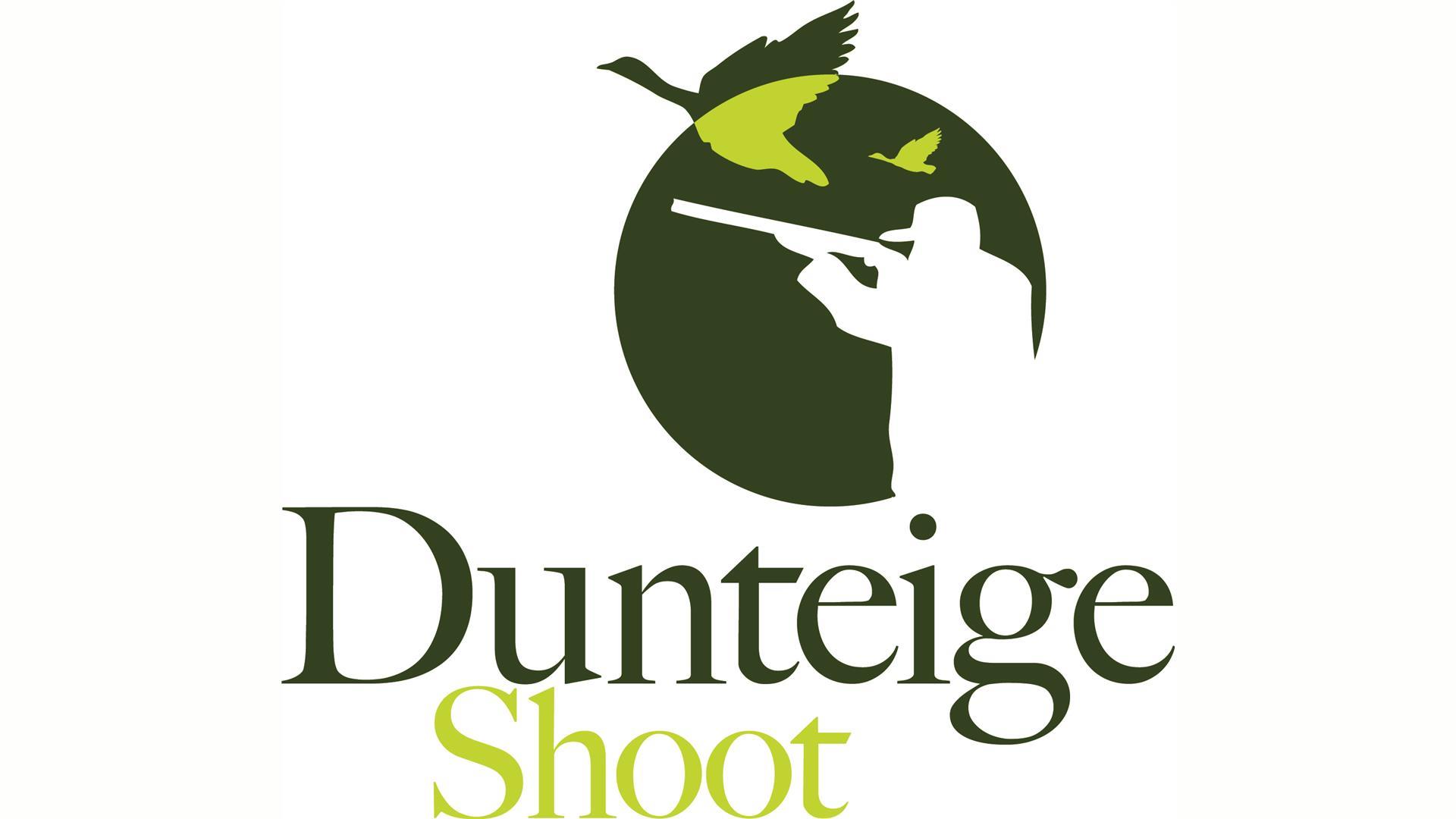 About
LOCATION

The location of the shoot and the topography of the landscape make it a perfect setting for presenting high fast challenging birds over the awaiting guns, the drives are laid out to make the most of the contour of the land consisting of river valleys, open hill ground and woodland drives.


FACILTIIES
The shoot offers mainly driven duck and partridge days, pheasant and woodcock shooting is also available which is reserved for the shoot syndicate but let days are occasionally available on request if booked in advance.

A typical Driven day will consist of 5 - 8 guns shooting, the bag for each day can be mixed and tailored to meet the requirements and budget of each party, small 50 bird days or larger 250 bird days are available, we also welcome single guns and guns are welcome to work their own dogs for picking up providing they are kept under control. We also offer walked up days and dog training days.


HOSPITALITY
On arrival the guns will be welcomed and served tea/coffee and homemade scones in the shoot room where they will receive a brief safety briefing before heading off to the first drive. Depending on the size of the day light refreshments will be served in the field between drives and on completion of the day when the bag has been achieved, a warm meal and drinks will be served in the shoot room were the guns can relax and reflect on the days shooting.


HOW TO GET HERE
The shoot is situated twenty miles from Belfast international airport, five miles from Larne harbour which is ideal for visitors travelling from overseas. The local area offers many great places to stay, some of our clients stay in Belfast city centre were they enjoy the city nightlife or there are a few local villages which have good quality hotels, here you can relax after a day's shooting and enjoy the Irish "crac" in the local traditional pubs and Restaurants.
Book Tickets
Facilities
Catering
Establishment Features
Groups catered for
Prior Booking Required
Toilets
Parking & Transport