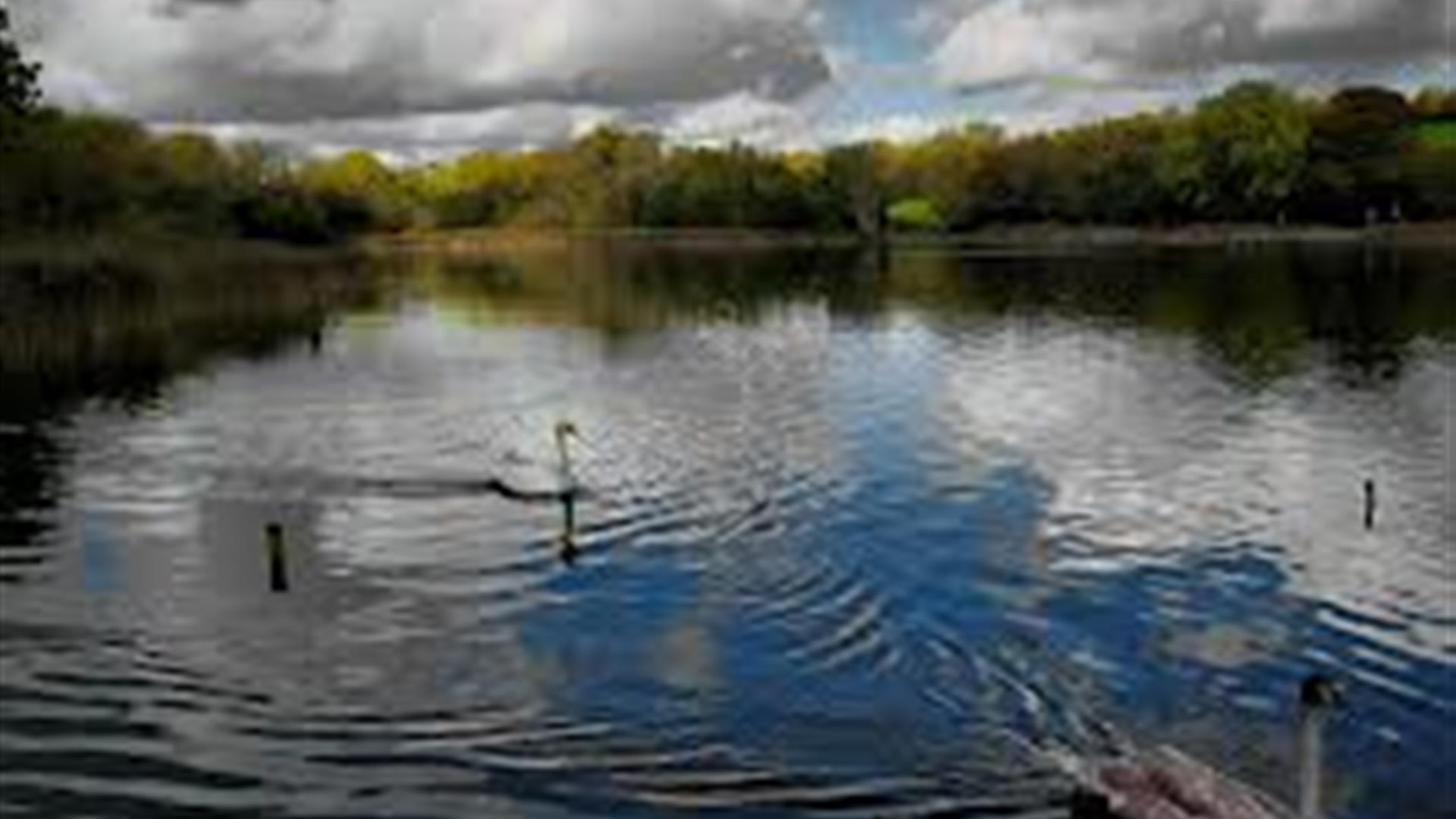 About
This 1.25 acre trout factory is situated on the outskirts of Warrenpoint. It is a shallow spring fed reservoir stocked monthly with Rainbow and Brown Trout (1.5-8Ib). Worm and Fly Fishing are permitted but spinning is forbidden, anglers are asked to use 1.25 inch/3cm bubble floats only.

There is a size limit of 25cm but no undersized fish are stocked. There is also a bag limit, senior visitors may take 3 fish a day, junior visitors may take 2.

No boats are permitted and a Foyle, Carlingford and IrishLights Commission Game Rod Licence is required. Anglers must also acquire a fishing permit (available from Bennett's Bar (028) 4175 2314. The reservoir is fully accessible to the less able with fully tarmaced paths, car park and picnic area.
Book Tickets
Facilities
Parking & Transport