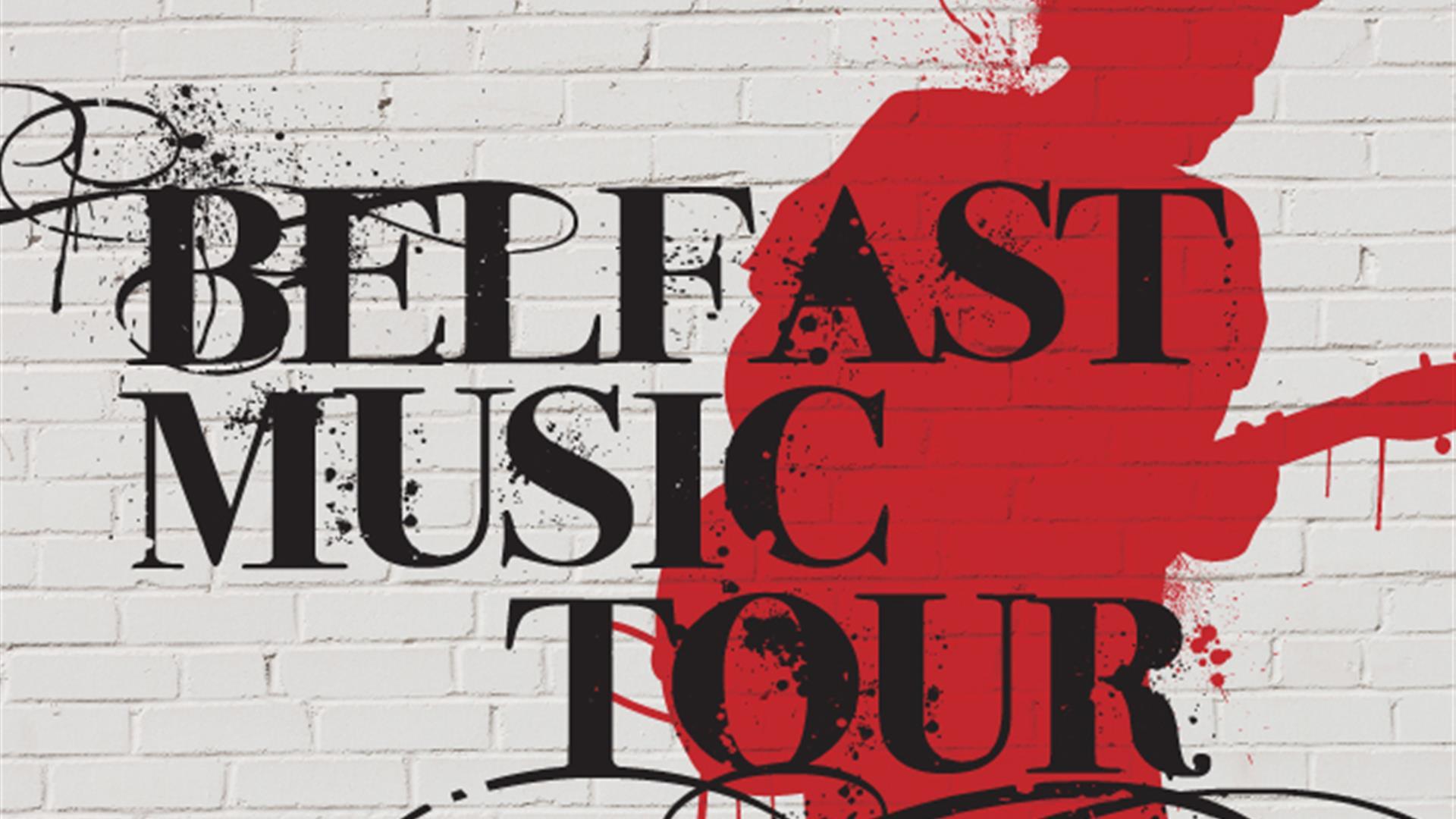 About
Explore Belfast's proud musical heritage with a dedicated exhibition and guided bus tour.

Did you know that rock superstars Led Zeppelin gave their classic Stairway to Heaven its first live performance at the Ulster Hall in Belfast in 1971?

Or that a cancelled concert in the same city by The Clash in 1977 provoked a riot which inspired Stiff Little Fingers to write the anthem 'Alternative Ulster'?

Facts like these and much more besides are available to music fans and tourists at the Belfast Music Exhibition in the city's Oh Yeah Music Centre on Gordon Street.

From Van Morrison's Astral Weeks to the recording of The Undertones' Teenage Kicks and, most recently, the rise to international fame of rock band Snow Patrol, Belfast and the surrounding area has a musical history to be proud of and this is celebrated in the exhibition.

The exhibition consists of four elements including a series of storyboards plotting the history of Northern Ireland music from folk to Snow Patrol and audio visual displays showing the likes of Them, The Undertones, Stiff Little Fingers and Ruby Murray.

A 'Legends' series of wall displays will hail the great achievers in Northern Ireland music while exhibition cases will showcase some unique rock and roll memorabilia, including the Fender guitar that Gary Lightbody from Snow Patrol used to write 'Run' and 'Chasing Cars', a sequined jacket that Henry McCullough wore on tour with Paul McCartney and Wings, and a vintage street sign of Cyprus Avenue, made famous in a Van Morrison song.

Enjoy a guided bus tour through the heart of a great rock and roll city, which starts off at the bished Ulster Hall and includes Van Morrison's childhood home and the site of the old Wizard Studios where the legendary 'Teenage Kicks' was recorded for just £200. The tour finishes with a visit to the Belfast Music Exhibition. Please phone the Visit Belfast Welcome Centre on (028) 9024 6609 for upcoming tour dates.
Book Tickets
Guide Prices
Exhibition is Free, Music Tour is £8.00 with £6.00 concession