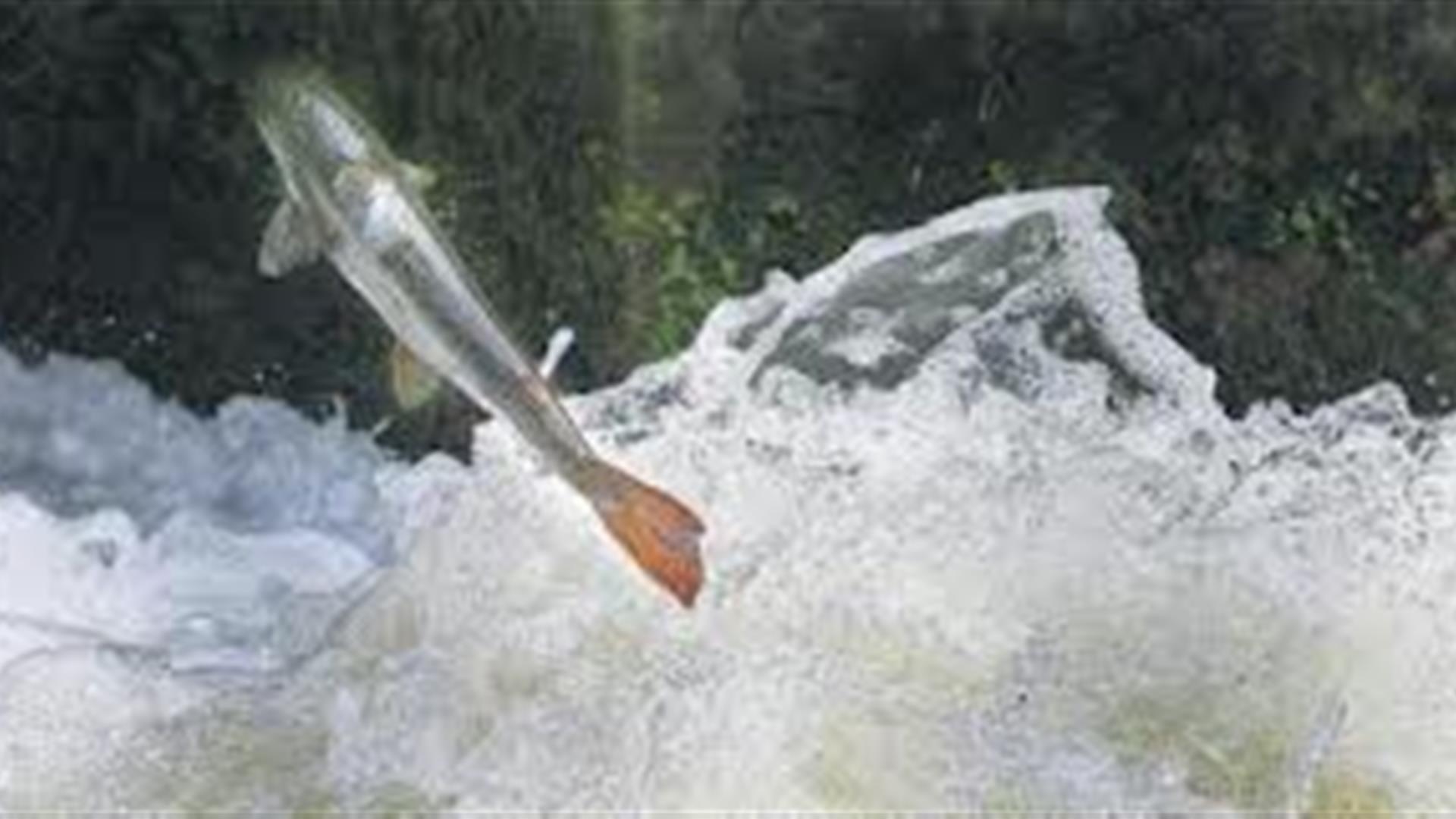 About
The River Bush is close to the Giants Causeway on the North Antrim coast. When conditions are right, high quality salmon angling is available on three stretches of the river - the New, Town and Leap sections - which are all situated within walking distance of Bushmills. These beats give the best sport possible and cater for various fishing methods.

*For current updates please see https://www.nidirect.gov.uk/articles/angling-news-and-events*

A Department of Agriculture, Environment and Rural Affairs (DAERA) game rod licence is needed along with a day ticket to fish the three special angling beats: New, Town and Leap. Discounts are available if you have one of the following: a valid season game permit or a valid North East Antrim area season local game permit.

Anglers can buy a River Bush day ticket online or via a distributor - such as a tackle shop. Make sure you read the conditions of sale before purchasing.

To view the full details of the River Bush day ticket stretches rules, method, bag limits and information on how to get there, follow the link below:
https://www.nidirect.gov.uk/articles/angling-river-bush-day-ticket-rules-directions

The rest of the upstream area of the River Bush can be fished with a DAERA game rod licence and permit. It offers reasonable salmon angling from July to the end of the season with good trout fishing available throughout most of the season. Follow the link to view: https://www.nidirect.gov.uk/articles/angling-river-bush-non-day-ticket-stretches

Fishing conditions: While you can catch fish during any weather conditions, an overcast day has been known to be one of the best conditions to have a successful trip. You should always check the weather conditions before you go fishing.
Book Tickets
Facilities
Establishment Features
Parking & Transport