Love is in the air. And in quite a few very romantic locations around Northern Ireland too. Perhaps it's down to the stunning scenery, the rolling landscapes, the dramatic coastline, the wild sea air. Who knows? But it does seem that there are places here where you just can't help falling in love. And if you'd love to know just where they are, read on for inspiration for a romantic night away in Northern Ireland.
1. Be awe-inspired at Dunluce Castle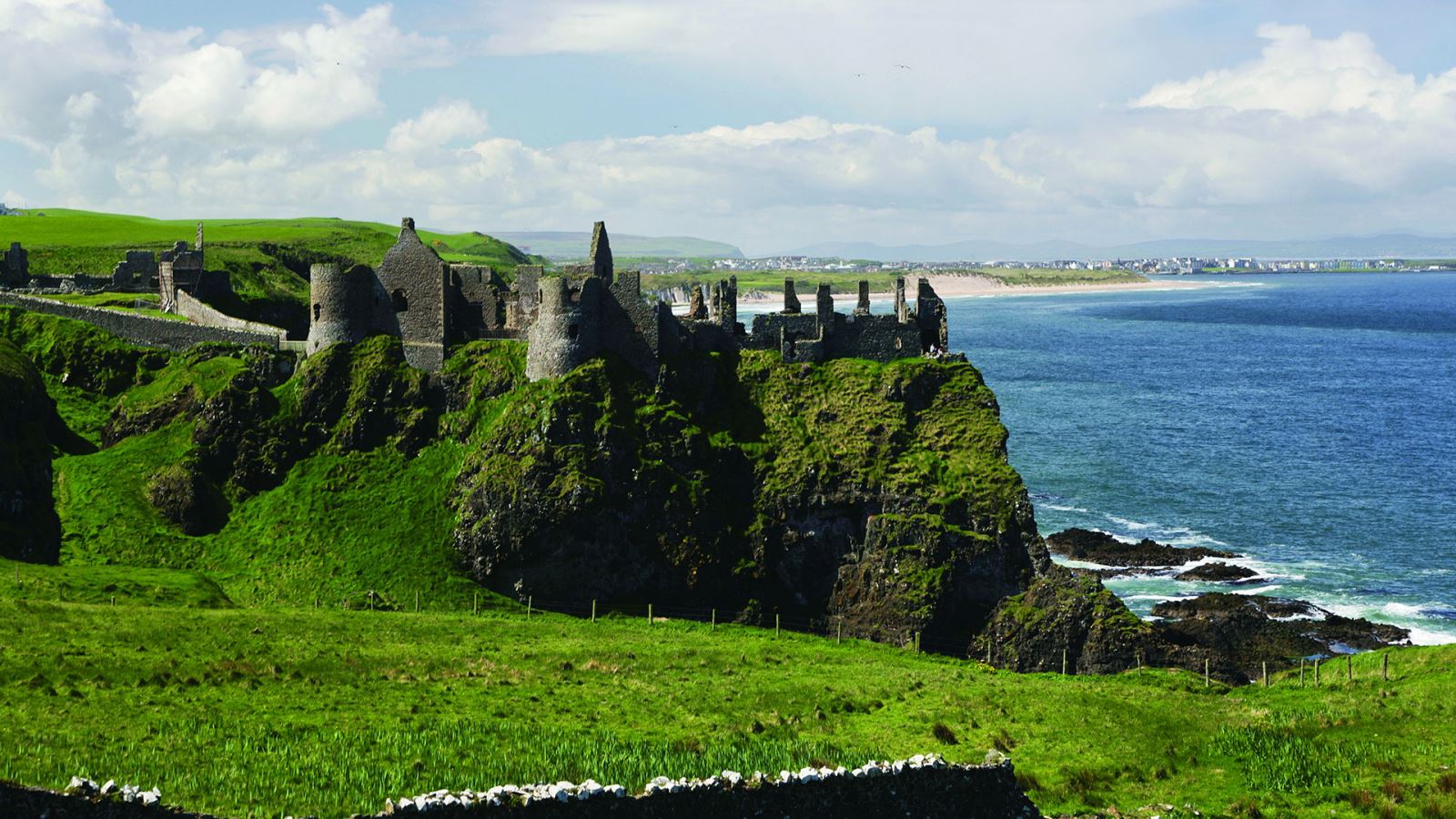 Is there anywhere more romantic that a windswept clifftop? Well, if you'd like to be the heroine or hero of your own love story, take a trip to Dunluce Castle. Perched high above the sweeping Antrim coastline, the ruins are rich in myth and legend. Including tales of a banshee and kitchens that fell into the sea one stormy night in 1639.
The castle's magical setting is said to have been the inspiration for the dramatic Cair Paravel in C.S. Lewis' Chronicles of Narnia - and was also included in BBC Countryfile Magazine's top 10 romantic ruins. So, over to you now.
2. See the sunset at the Giant's Causeway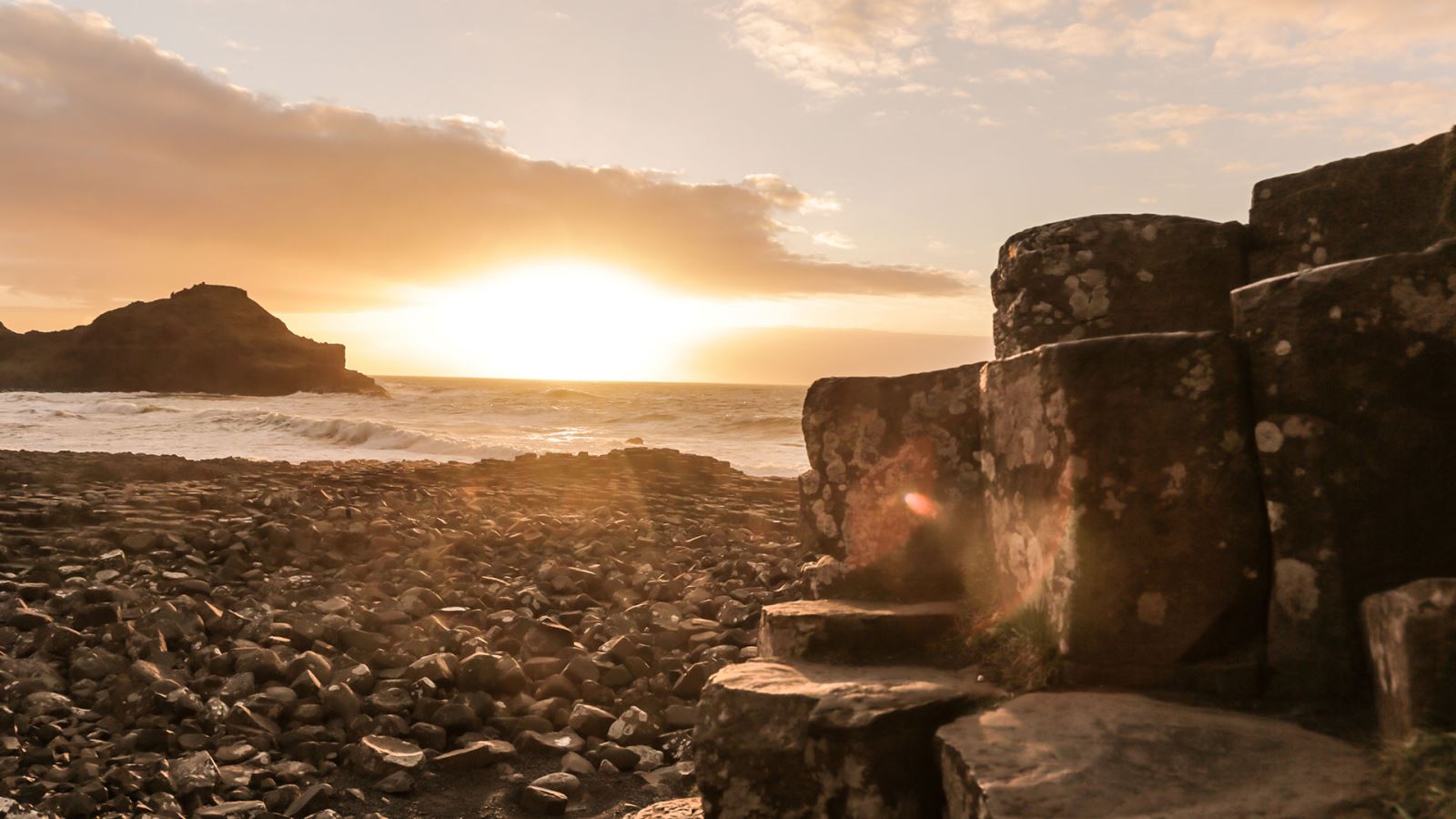 Seeing the sunset anywhere has to be pretty high up on the romantic scale. When you add in 40,000 basalt columns and a UNESCO World Heritage Site it's off the scale completely. This most atmospheric of places, the home of giants and legends, the Giant's Causeway has romance written all over it.
3. Enjoy a romantic break in the Fermanagh Lakelands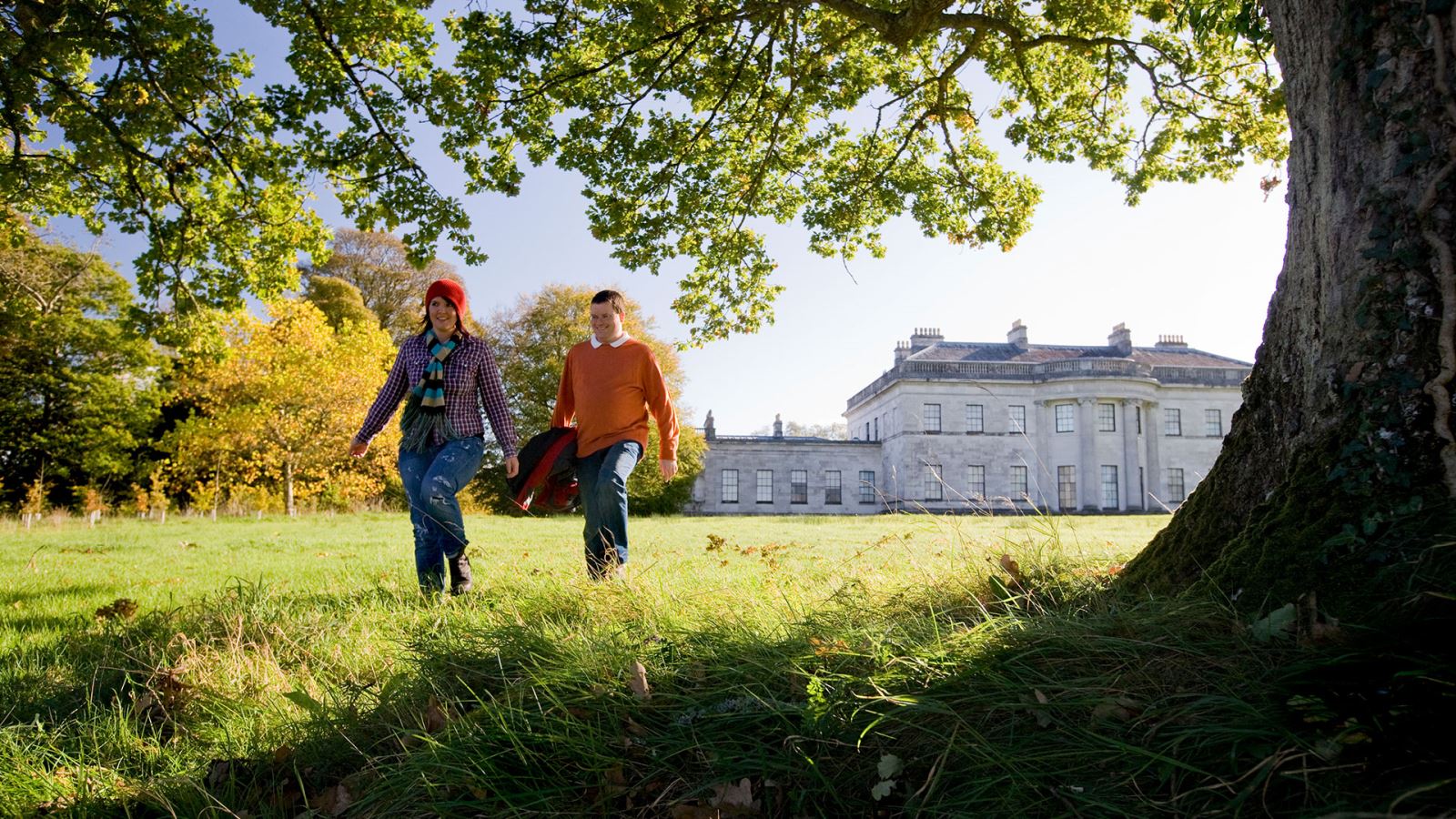 The beautiful Lakelands of Fermanagh are the ideal spot for a romance-filled getaway. Book a short break on the shores of tranquil Lough Erne, enjoy a picnic at Lough Navar Forest Walk or go for a hand-holding stroll around one of the county's three National Trust properties, Florence Court, Castle Coole or Crom Estate.
4. Experience romantic highs in the Mourne Mountains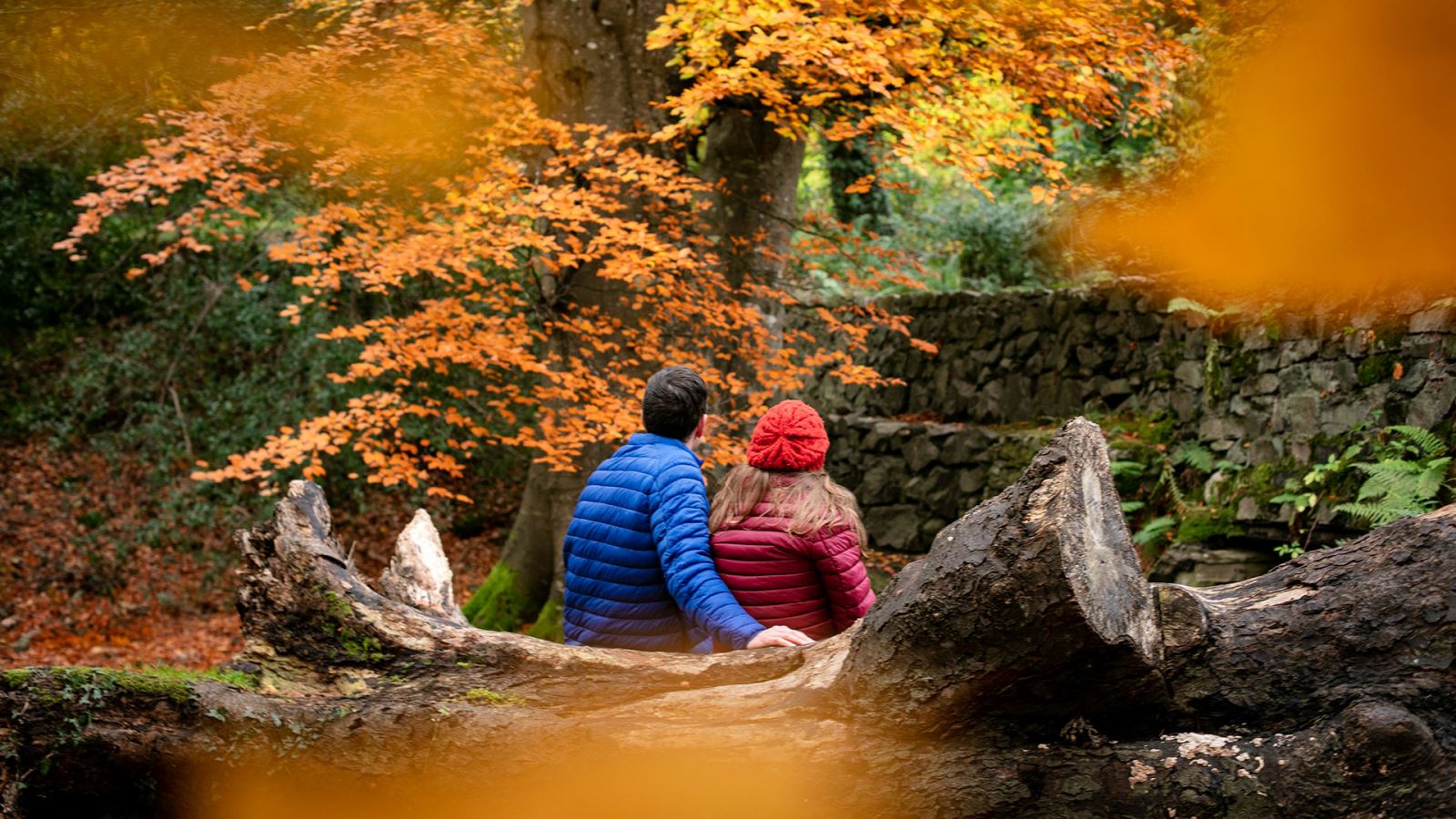 Kilbroney Park - ©Tourism Ireland photographed by Brian Morrison
You can't help but love the view from Slieve Donard, the highest peak in the Mourne Mountains. Find common ground on a riverside walk through the forests at Kilbroney Park. Or get up close and personal in a hot seaweed bath at SOAK in the seaside town of Newcastle. Something for everyone, as they say.
5. Take a walk on the wild side at Mussenden Temple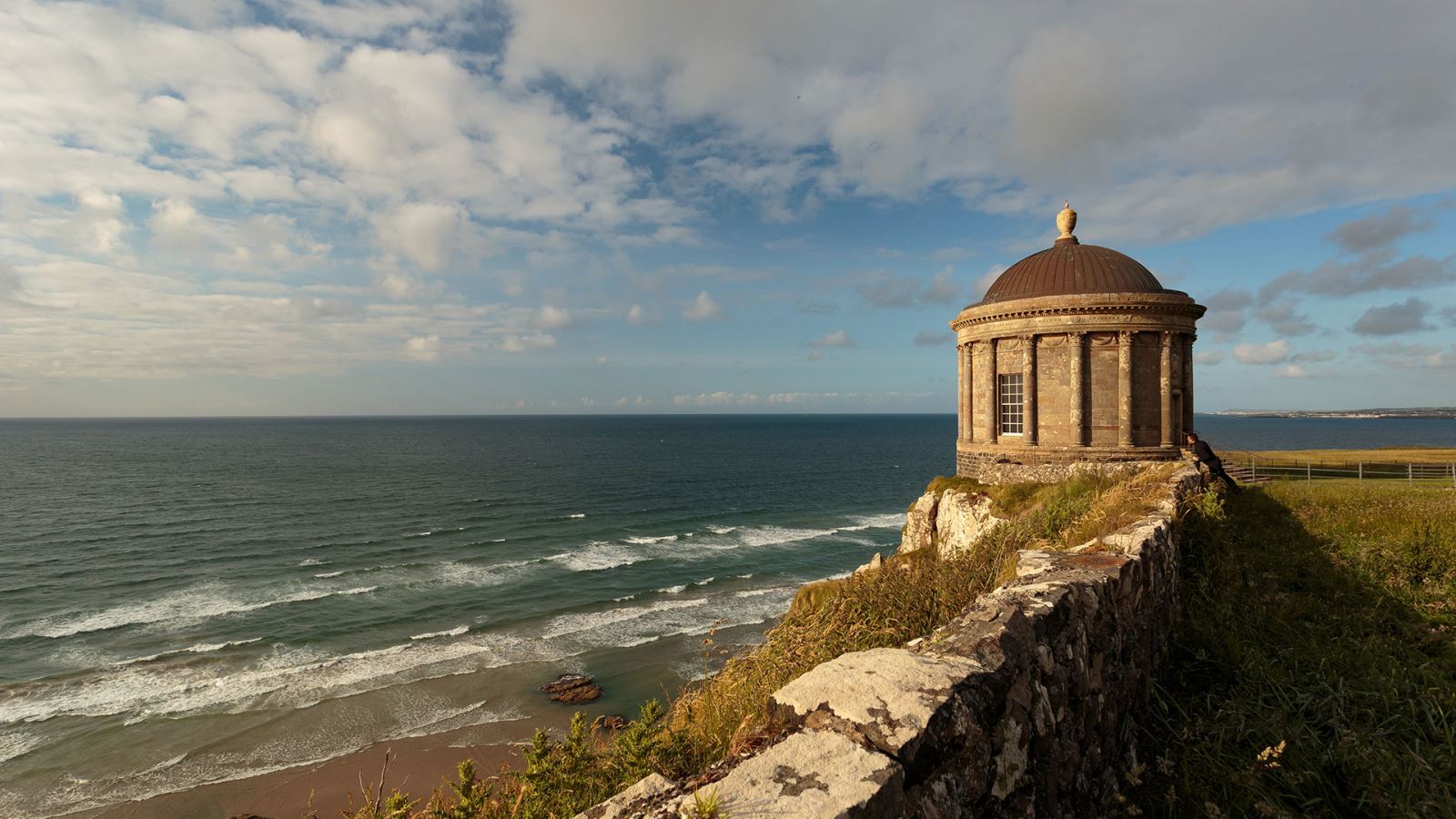 Mussenden Temple - ©Tourism Ireland
A clifftop walk takes you through the very beautiful surroundings of Mussenden Temple & Downhill Demesne. 120ft above the Atlantic Ocean, it's got to be Northern Ireland's wildest and most dramatic headland. Inspired by the Temple of Vesta, it can also be booked as a wedding venue. Just so you know.
6. Get active break in Tyrone & the Sperrins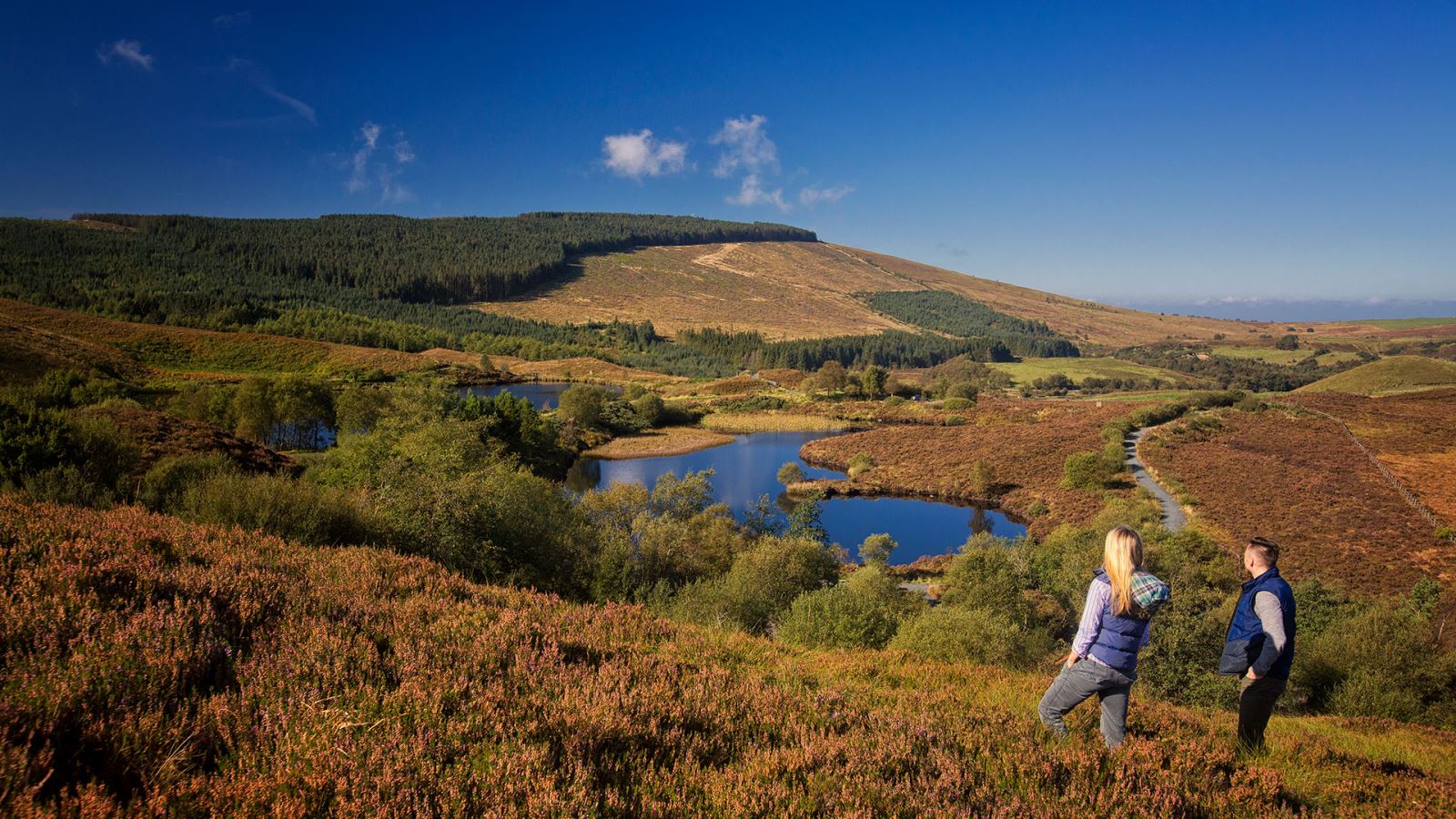 The couple that plays together, stays together. So if you're lovers of the great outdoors, head for the Tyrone & Sperrins region for some spectacular walks – perhaps in Gortin Glen Forest Park near Omagh or Banagher Glen near Dungiven.
Or if you're after an adrenalin fix, make tracks for outdoor activity centres, such as The Jungle NI in County Londonderry or Todds Leap in County Tyrone.
7. Enjoy quality time with a break on the shores of Lough Neagh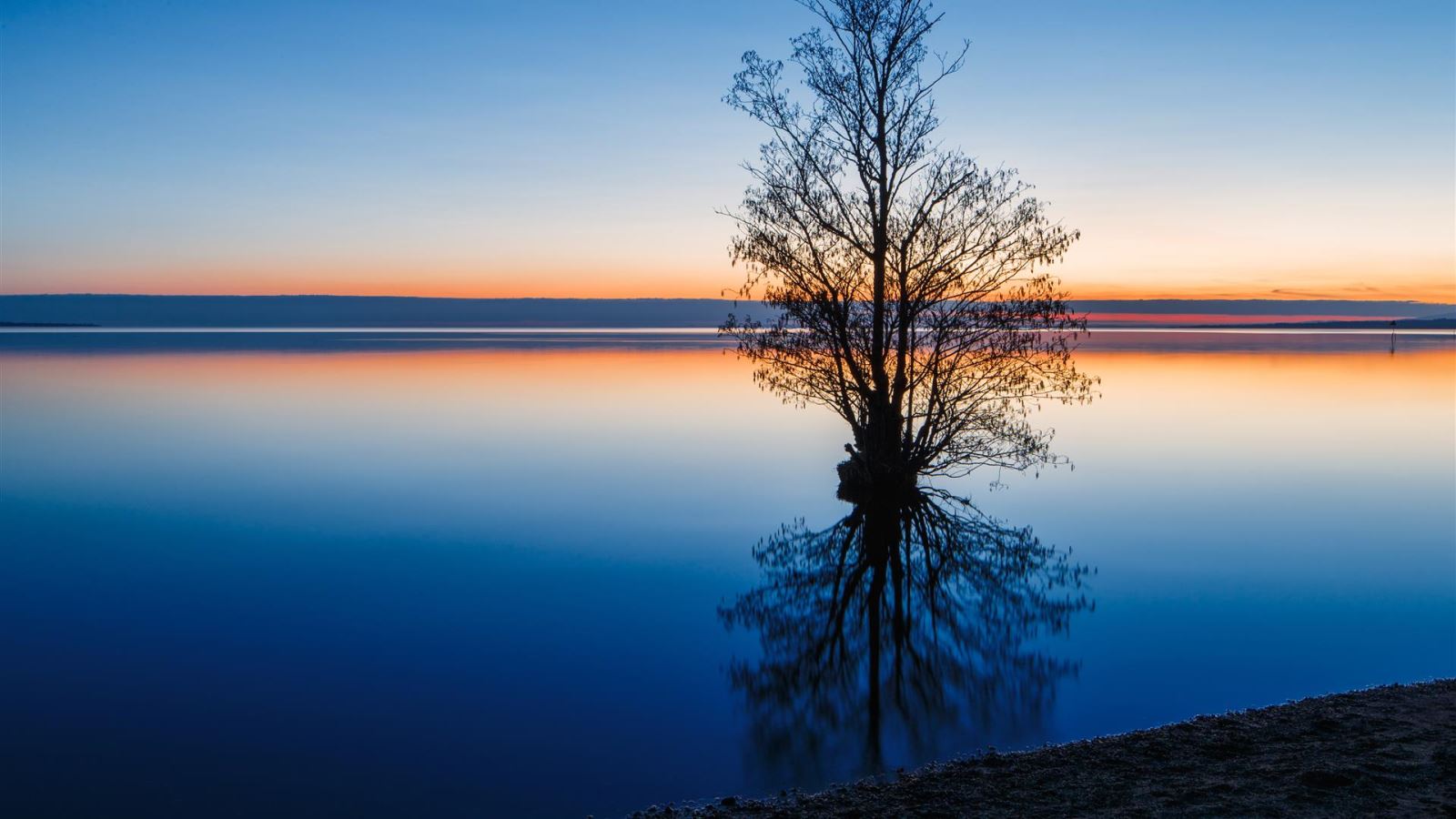 Go somewhere off the beaten track for a little 'us' time. Places such as Antrim Lough Shore Park, Ballyronan Marina, the 10th century Ardboe High Cross or the quaint Coyles Cottage are definitely worth a visit. As are Tannaghmore Gardens in Craigavon. Couples who canoodle over its kissing gate are said to marry within the year. Watch this space.
8. Blow away the cobwebs with a beautiful beach walk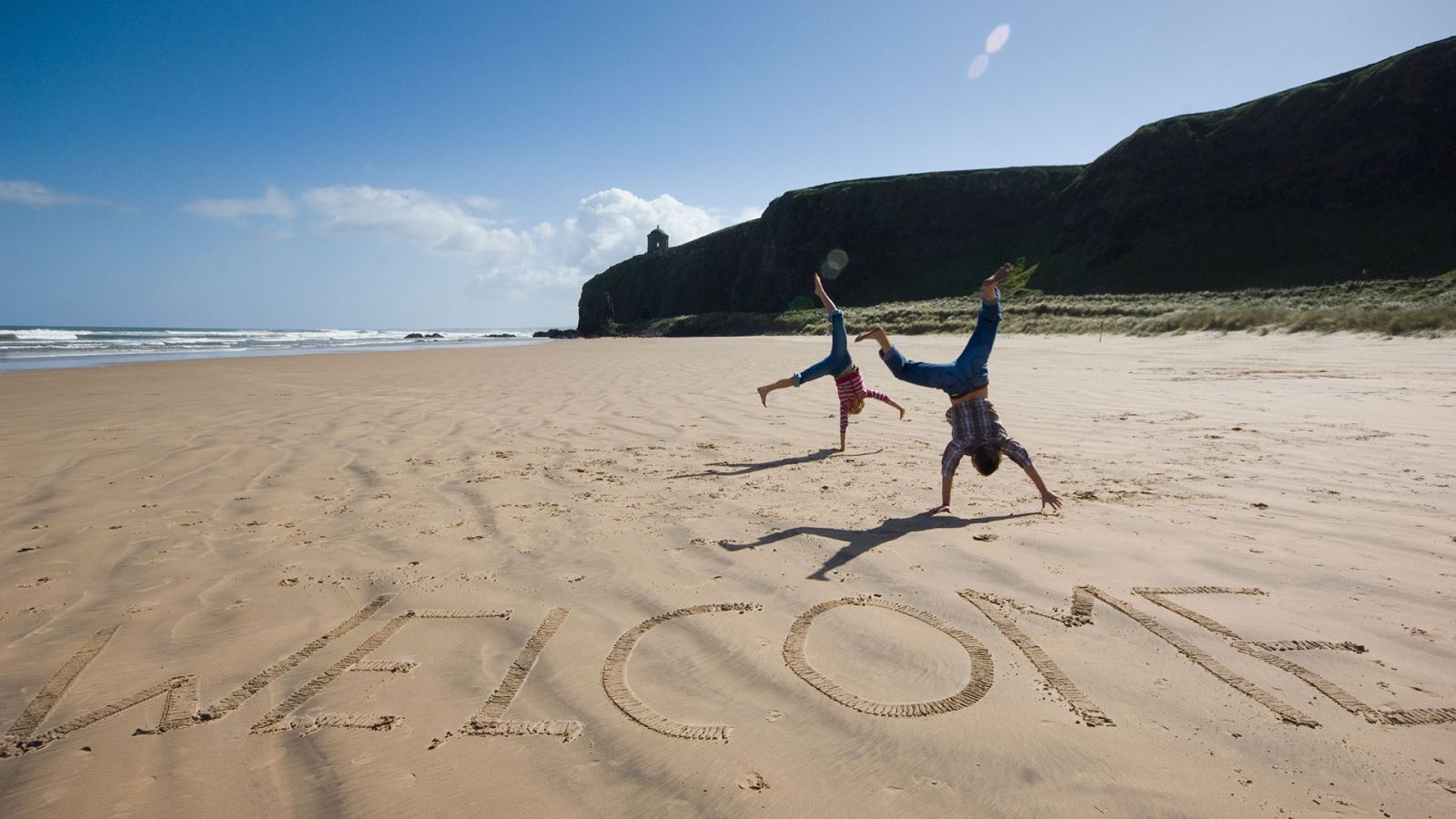 Northern Ireland has some of the most spectacular beaches in Europe, with long stretches of sand and dunes – ideal for a gentle romantic stroll. There's seven miles of golden sands at Benone Strand or try Murlough National Nature Reserve with its stunning views of the Mourne Mountains.
9. City walls, forest parks and romantic walks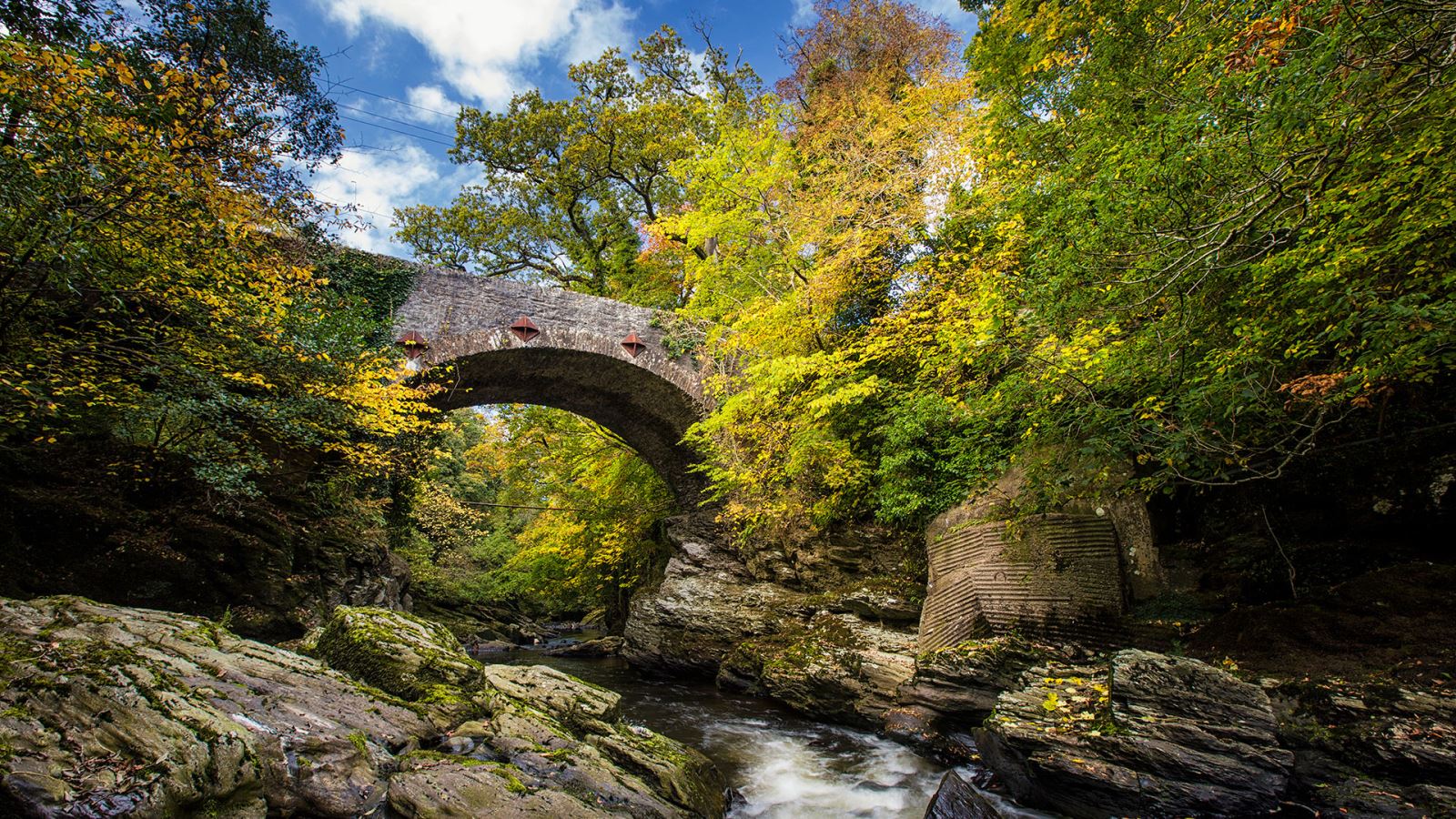 Your boots may not be made for walking, but walled cities and forest parks are. Get out there for a stroll around Derry~Londonderry's City Walls. Or go further afield to Roe Valley and get to know each other all over again in a very picturesque setting.
10.  Enjoy a beachside romantic lunch for two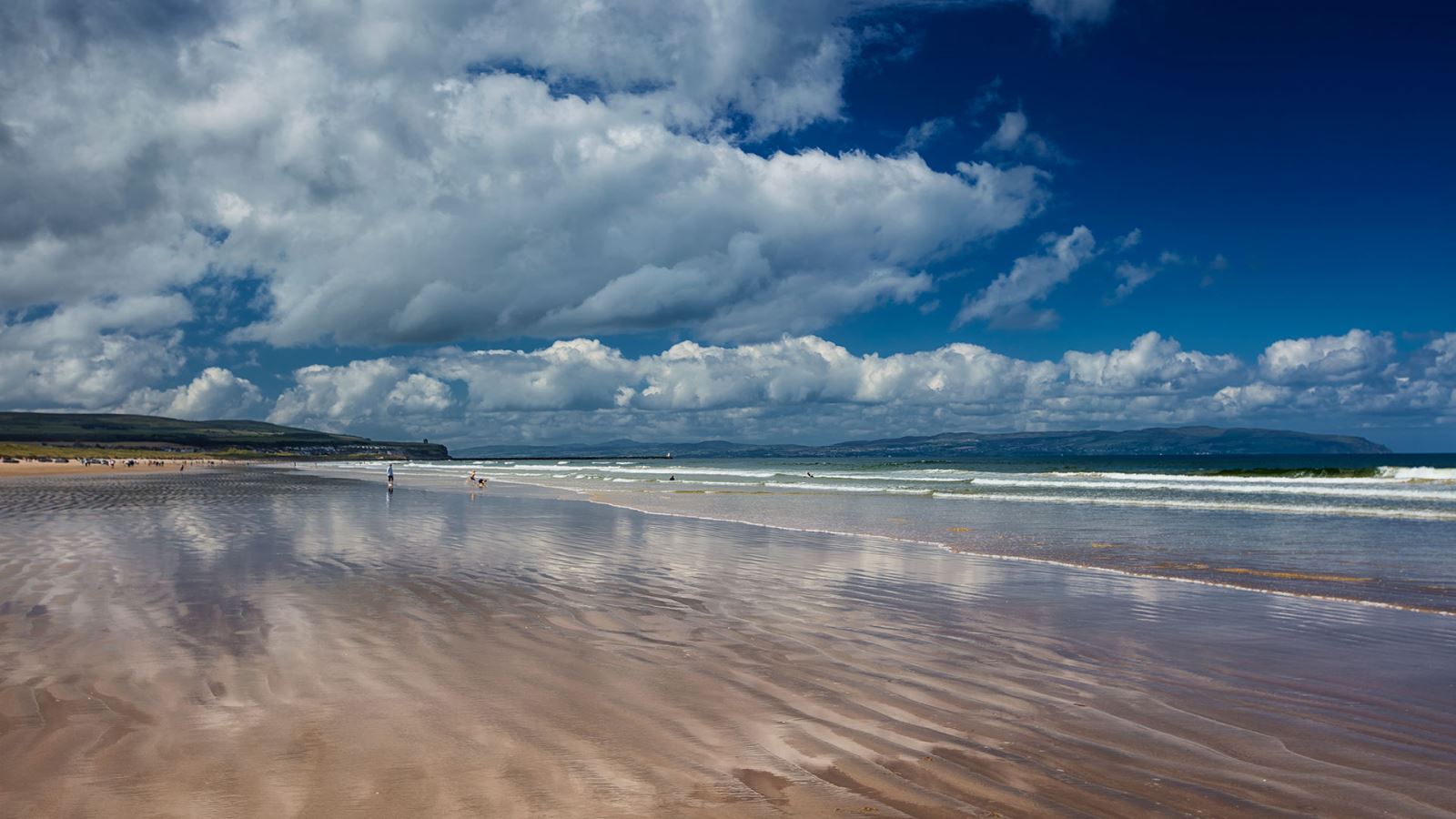 Take a time-out together to sit and gaze across Portstewart Strand as you enjoy the freshest, finest local seafood at the famous Harry's Shack, right on the beach.
11.  Ready to pop the question?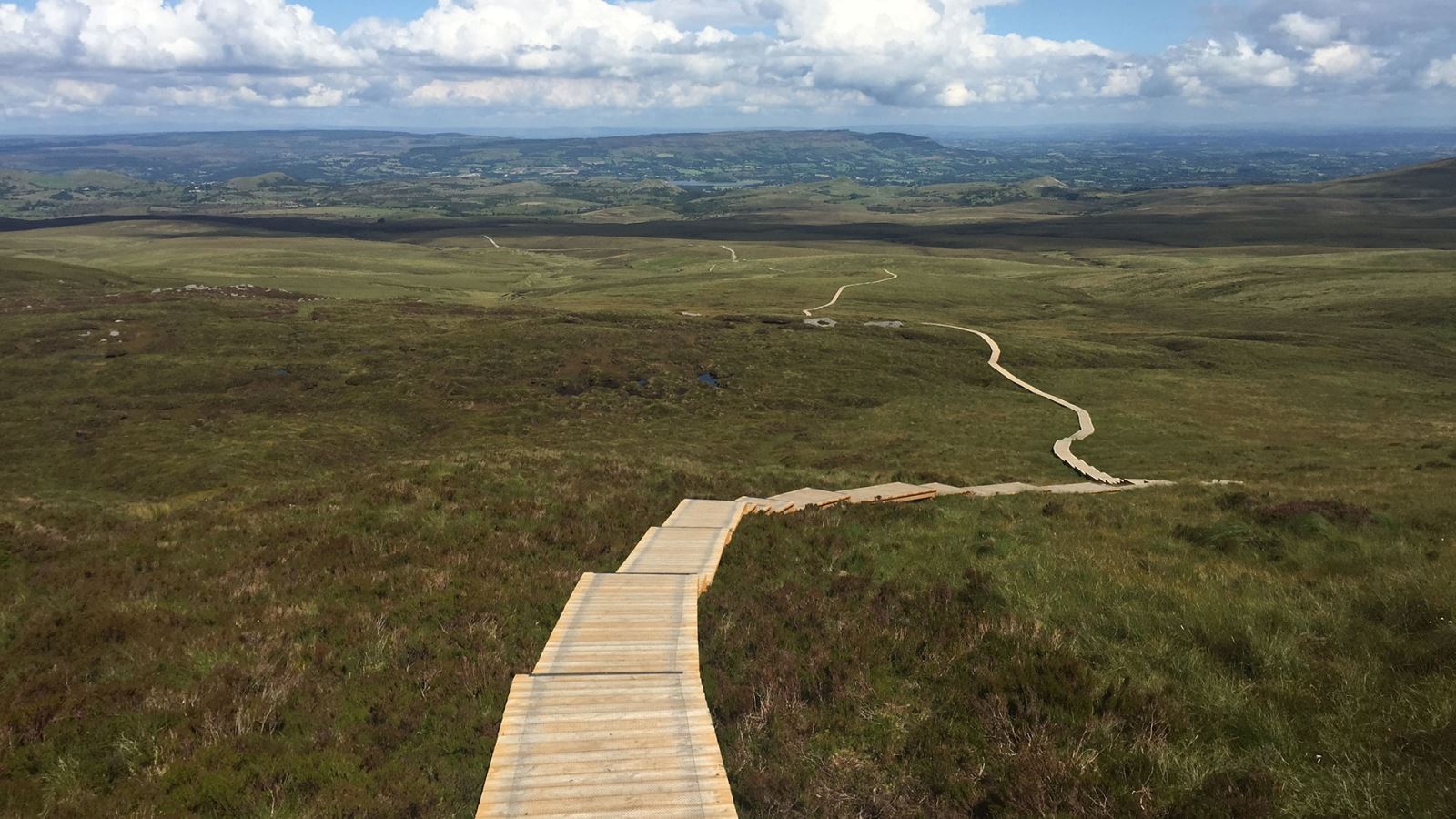 First find your dramatic setting. A six hour hike up Fermanagh's Cuilcagh Boardwalk takes you through spectacular scenery to a perfectly romantic backdrop. And if the proposal doesn't take their breath away, the views certainly will.
So that's our romantic stroll through the many loveable places and adventures that Northern Ireland has to offer. Though, if you find some of your own, we'd love to hear about them too.