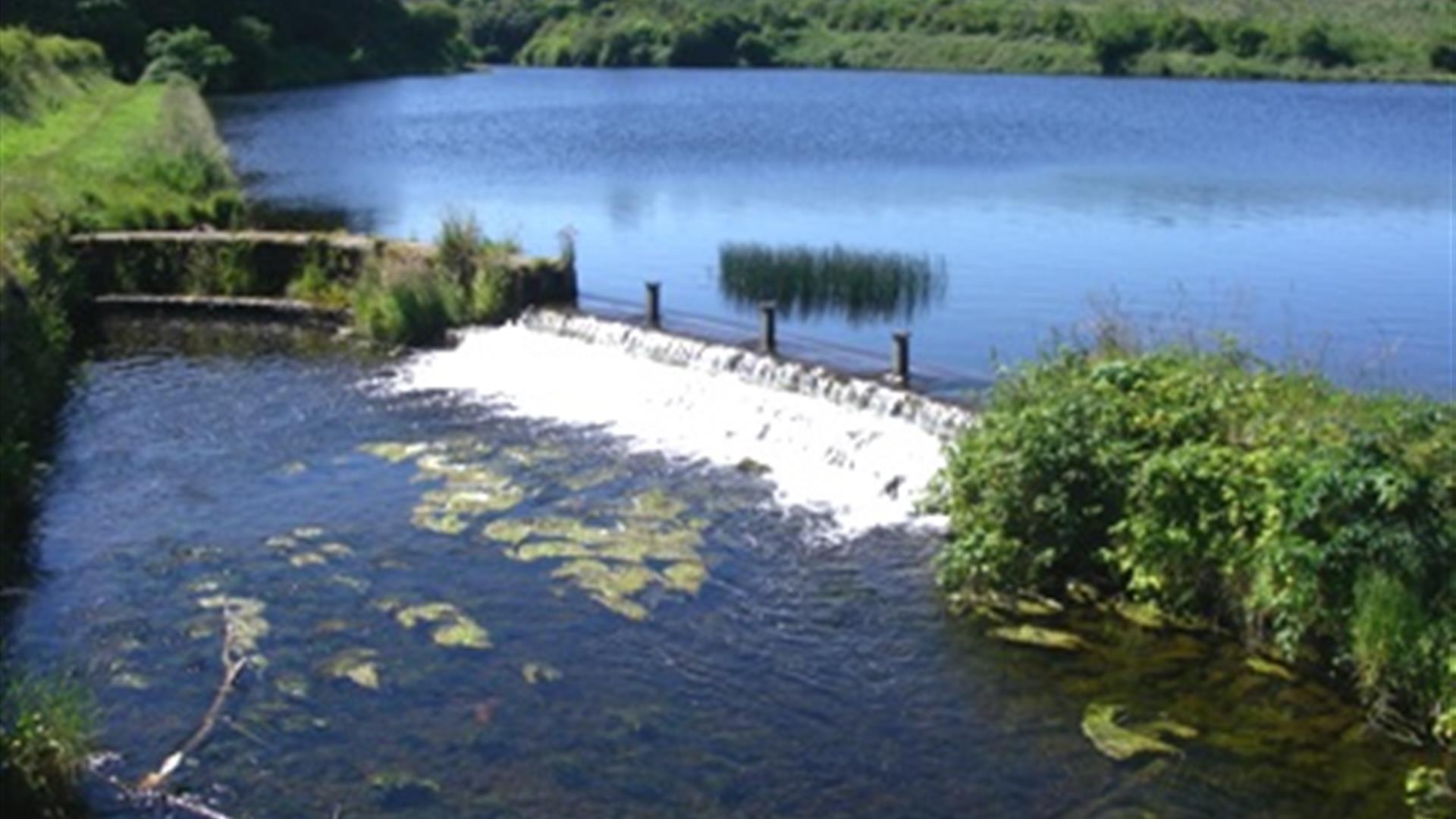 About
Wading is permitted but care should be taken as this can be dangerous when the water is at certain levels.

Anglers must use the official entrances and on no account trespass on adjoining lands or park their cars in such a way as to obstruct roadways or gate entrances.

These are very popular lakes and are stocked regularly with up to 30000 takeable sized fish. The stock in Lough Mourne is supplemented with up to 10000 brown trout fingerlings. These reservoirs have a natural high productivity with good hatches of chironomids and caddis.
Book Tickets
Facilities
Parking & Transport
Payment Methods
All major credit/debit cards accepted
Euros accepted