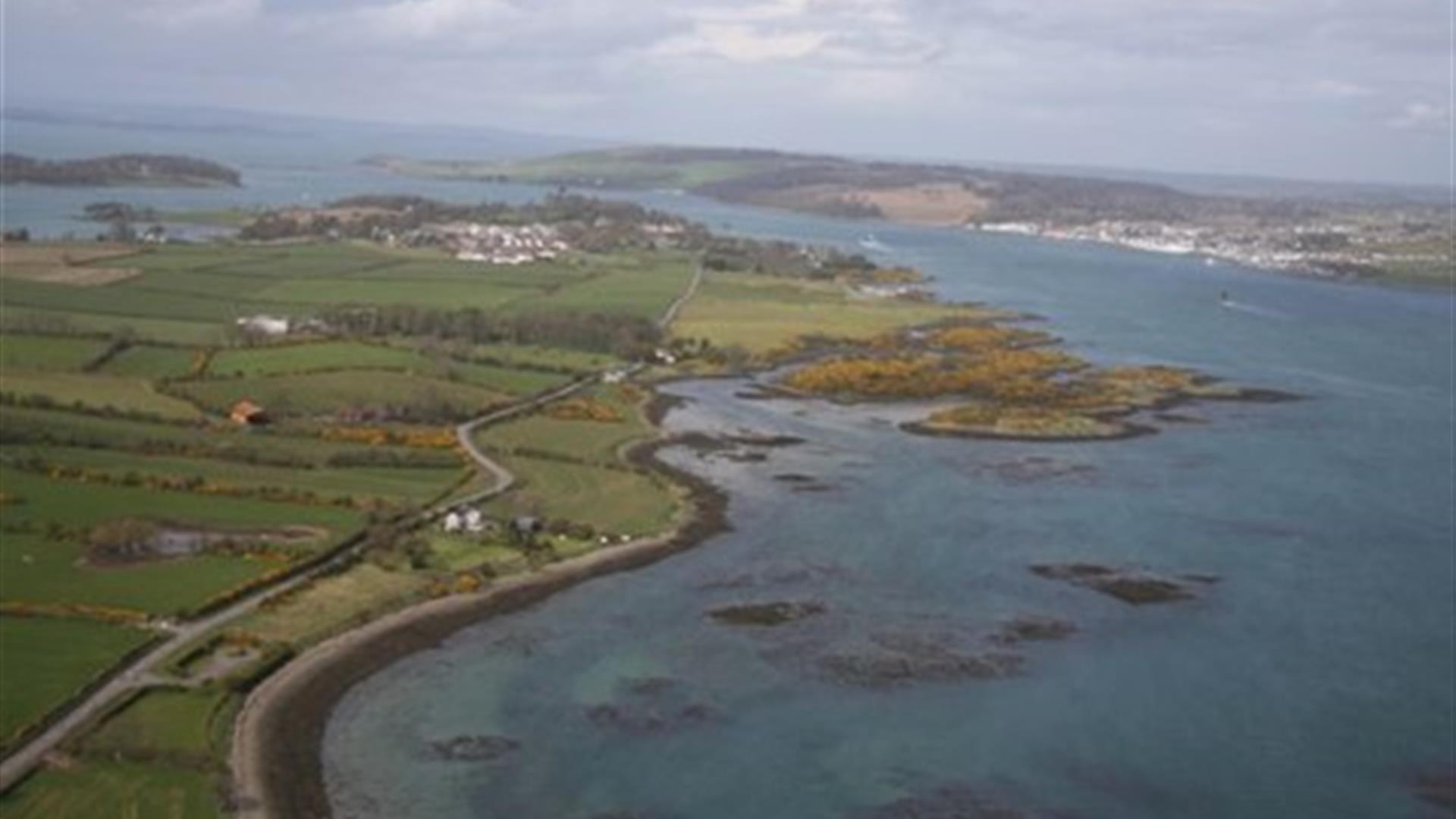 About
Cloghy Rocks is a wonderful location popular for wildlife watching. As the Strangford Lough tide ebbs, seals haul out to rest on this group of rocks. The nature reserve is a magnet for visitors during the summer months because it is a wonderful vantage point from which to watch one of the largest seal colonies in Ireland. Both Common and Grey seals may be easily viewed. Common seals favour the site for breeding, with pups being born in July. Energetic displays by males can be seen prior to mating in August.

Additionally, there are a lot of different habitats available here which makes this area home to a number of small shellfish and worms which provide a rich feeding ground for shore birds.

There is a car park, information point and viewing area for those visitors who would like to view what this breath-taking area has to offer. Visitors are not allowed to leave the viewing area so as not to disturb the seals.
Book Tickets
Facilities
Attraction Facilities
Open Evenings
Open Mondays
Open Sundays
Parking & Transport
Provider Preferences
Free (parking charges may apply)