If we are to believe the experts, it's the most important meal of the day. Here in Northern Ireland we try to be a little more diplomatic when it comes to our food - we believe that every meal is important but there's no doubt, there's nothing like a good brekkie to get you off to a flyer. Of course as the home of the Ulster Fry we have a bit of a love for our bacon, sausages and fried eggs sunny side up but we also know a thing or two about lighter morning indulgences. So let's get stuck in.
Ballydougan Pottery Restaurant and Coffee Lounge, Portadown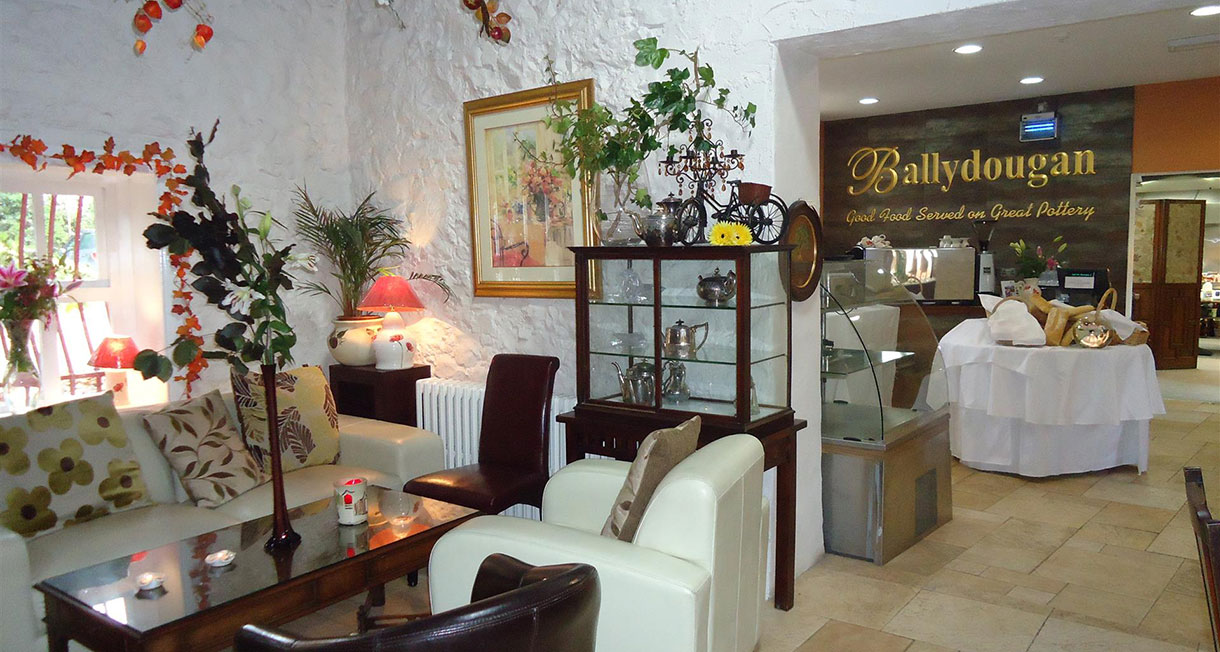 Start your day off with a tasty breakfast at Ballydougan Pottery, before heading hiking in the Mournes, out for a shopping trip or if you just fancy indulging in some me time. On offer are The Potter's full Irish, the delicious Baker's French Toast with Moyallon Bacon and maple syrup or the ever faithful creamy Ballydougan Porridge with honey and fresh fruit. The produce is served on handmade Ballydougan pottery - why not join in one of the classes and bring your own home with you!
The Grand Café, Belfast
Located on the ground floor of the Grand Central Hotel, in Belfast, The Grand Café is an everyday place with an easy-going elegance and one of the best breakfasts in Northern Ireland. It will catch your eye as you walk by and when you step inside you'll want to stay for a fry...or a spot of brunch. Choose from a range of divine options including, Poached Eggs & Smashed Avocado on sourdough or Brioche French Toast with cinnamon cream and blueberry compote.
Some great choices at St George's Market, Belfast
This will set you up for a day of exploring around the city but if you'd prefer to get out and about you can always get a quick breakfast in Belfast at St George's Market. Grab a coffee from the Drop Hopper and a croissant from the Piece of Cake Bakery before you sit and watch the world go by inside this wonderful space. Those looking for something more filling should take this chance to try a Belfast Breakfast Bap from the Belfast Bap Co.
The General Merchant's, Belfast
A little out of the city centre, you'll find the funky General Merchant's on the Ormeau Road. This place is run by an Aussie who'll get you off to g'day mate with his fine cooked breakfasts and, for the late starters, tasty brunches.
The French Rooms, Bushmills
Heading out of Belfast and up along the Causeway Coastal Route you'll find a bit of ooh-la-la at The French Rooms in the heart of Bushmills. This beautiful and homely restaurant serves up a delicious breakfast menu featuring freshly made scones, hearty porridge and, of course, traditional cooked breakfasts.
Lost and Found, Coleraine
Staying on the coast, coffee lovers will adore The Lost and Found Brewbar and Café in Coleraine. This is a beautifully modern and hip space that would not look out of place in Manhattan. More importantly they have great morning coffees and super breakfast dishes. Here, you'll find the best artisan breads, seasonal ingredients and the aroma of freshly ground coffee beans wafts right through the easy air.
An Creagán, Omagh
Before you tackle one of the many trails in the beautiful Sperrin Mountains why not fuel up at An Creagán near Omagh. Sit and relax outdoors overlooking the pond while your brekkie is prepared using local produce garnished and flavoured with herbs and vegetables from the gardens.
The Jolly Sandwich Bar, Enniskillen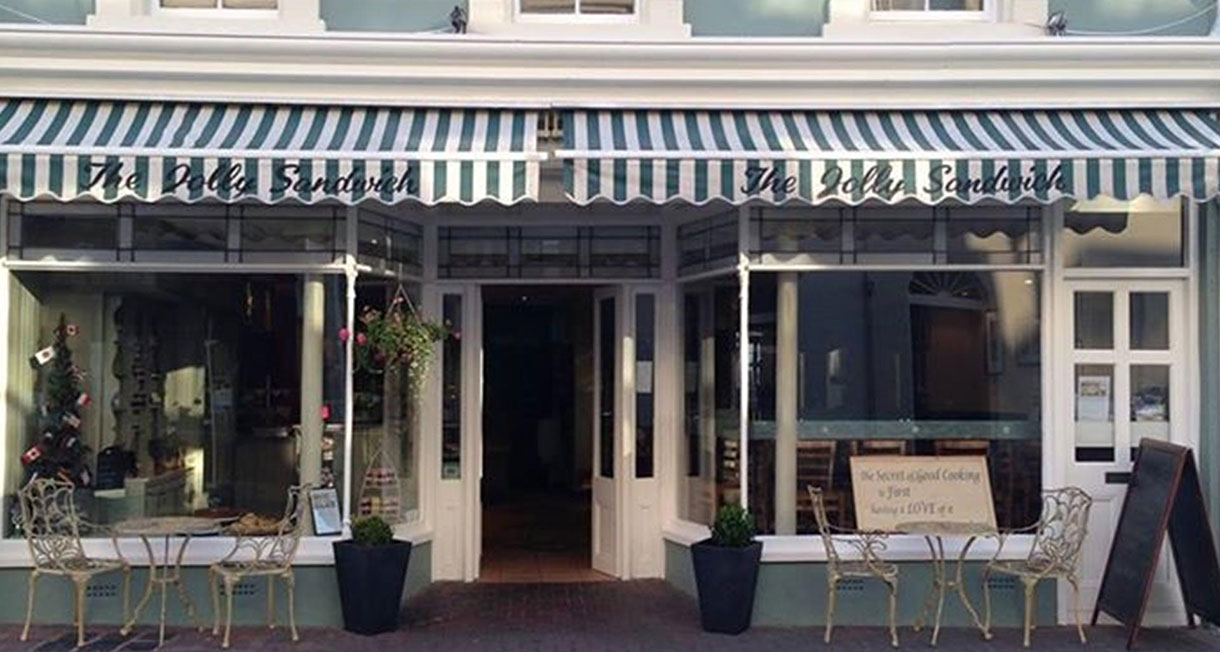 The award-winning Jolly Sandwich Bar in Enniskillen is run by the one and only Hazel Johnston who serves up the best in hospitality, food and service. With an extensive breakfast menu offering homemade delights made with local ingredients and the finest warm welcome, you might just have to come back again for lunch.
Quails at the Gallery, Banbridge
You can find Quails at the Gallery in the four star FE McWilliam Gallery and Studio in Banbridge. This bright and spacious restaurant overlooks the stunning sculpture garden and we are pretty sure this inspires the award-winning works of culinary art that come from the kitchen. Breakfasts are lovingly prepared using Quails' fine foods but eagerly devoured by Quails fine customers.
That's us sorted for breakfast so. Let's get crack on and see the rest of Northern Ireland and if you don't agree that these are indeed the best breakfasts in Northern Ireland, let us know where you've found that's even better!