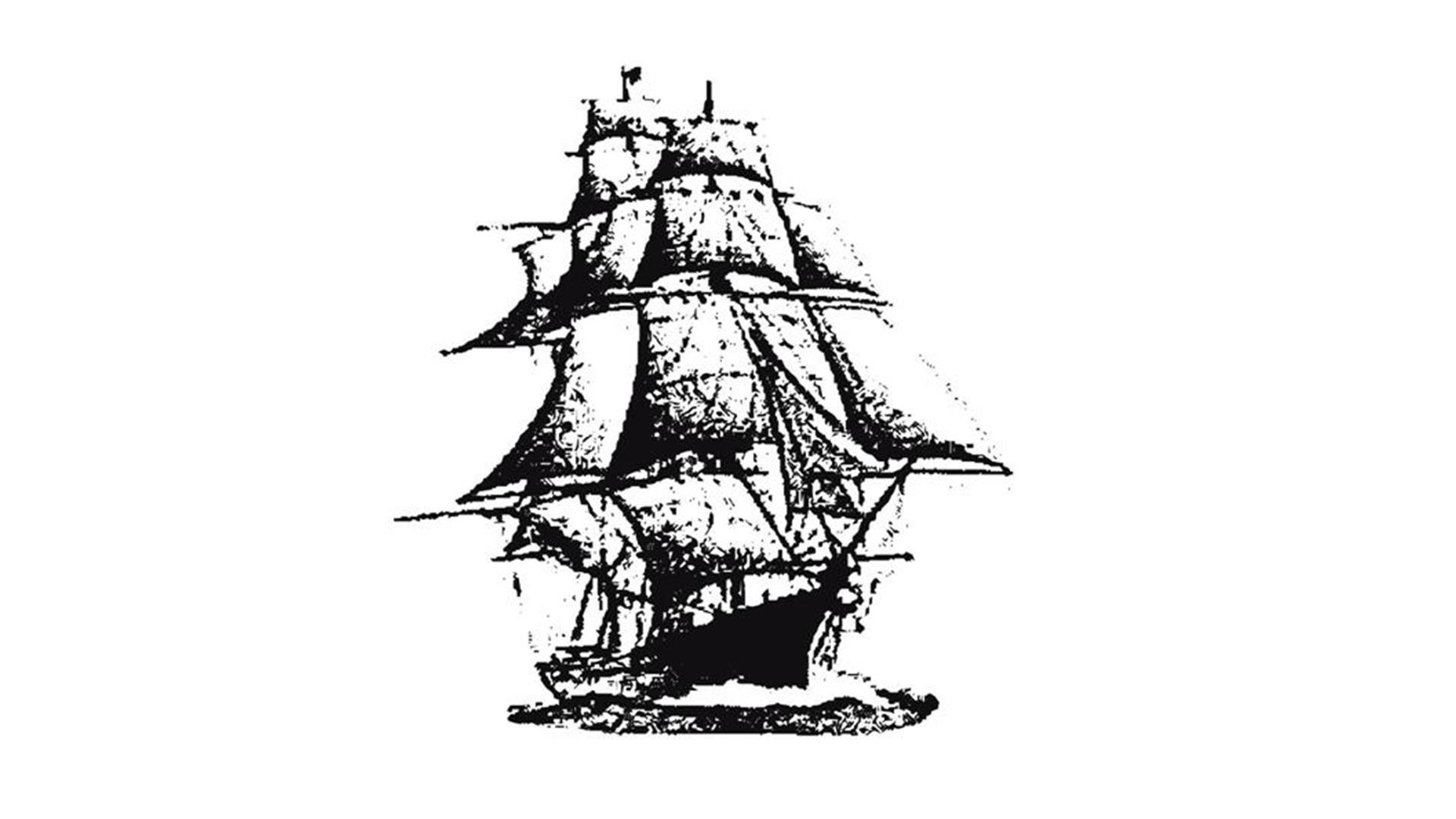 About
The Ulster Historical Foundation is a long-established, highly reputable research and publishing agency. It offers extensive knowledge on the sources available for tracing Irish and Scots-Irish ancestors. Services include online databases of over 2 million records, genealogy and history books, personal ancestral research, delivering education and community outreach projects and running heritage tourism events.

Supporters belong to its Ulster Genealogical and Historical Guild, where members can share research interests and receive two annual publications, invitations to educational and social events, and product discounts.

By making an appointment, members of the public can use its databases at its office, as well as arranging a consultation on your family history research.

Family history research, lectures and tours

Why not try an activity holiday with a difference, courtesy of the Ulster Historical Foundation?
In September 2015 we will be hosting a major family history event, 'Discover Your Irish and Scots-Irish Ancestors'. Comprising talks by acknowledged experts, personal research (at the archives in Belfast and Dublin) and tours to historic sites including the Giant's Causeway, Newgrange and the Boyne Valley,this quality family history event is ideally suited to those with a yearning to discover their Ulster ancestors.
Facilities
Attraction Facilities
Payment Methods
All major credit/debit cards accepted