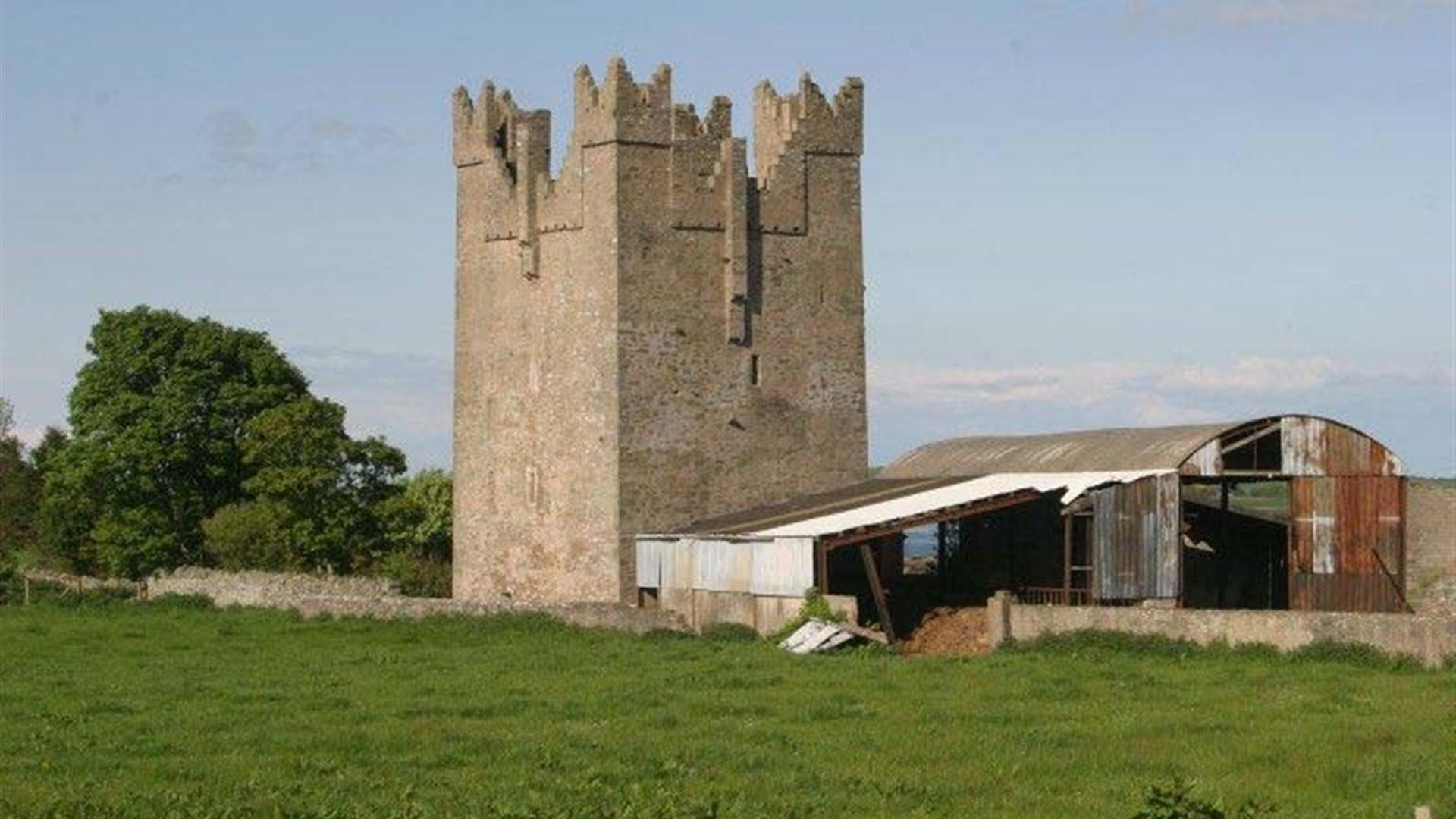 About
Kilclief Castle was built between 1413 and 1441, reputedly by John Sely, bishop of Down. This makes it the earliest datable tower-house in County Down and is often used to date other tower-houses in the County.

Features include a machicolation arch, projecting towers and spiral staircases. These unusual features may have been a blueprint for those at Ardglass, Strangford and various other sites.

The site is not suitable for disabled access.

No unaccompanied children under the age of 16.