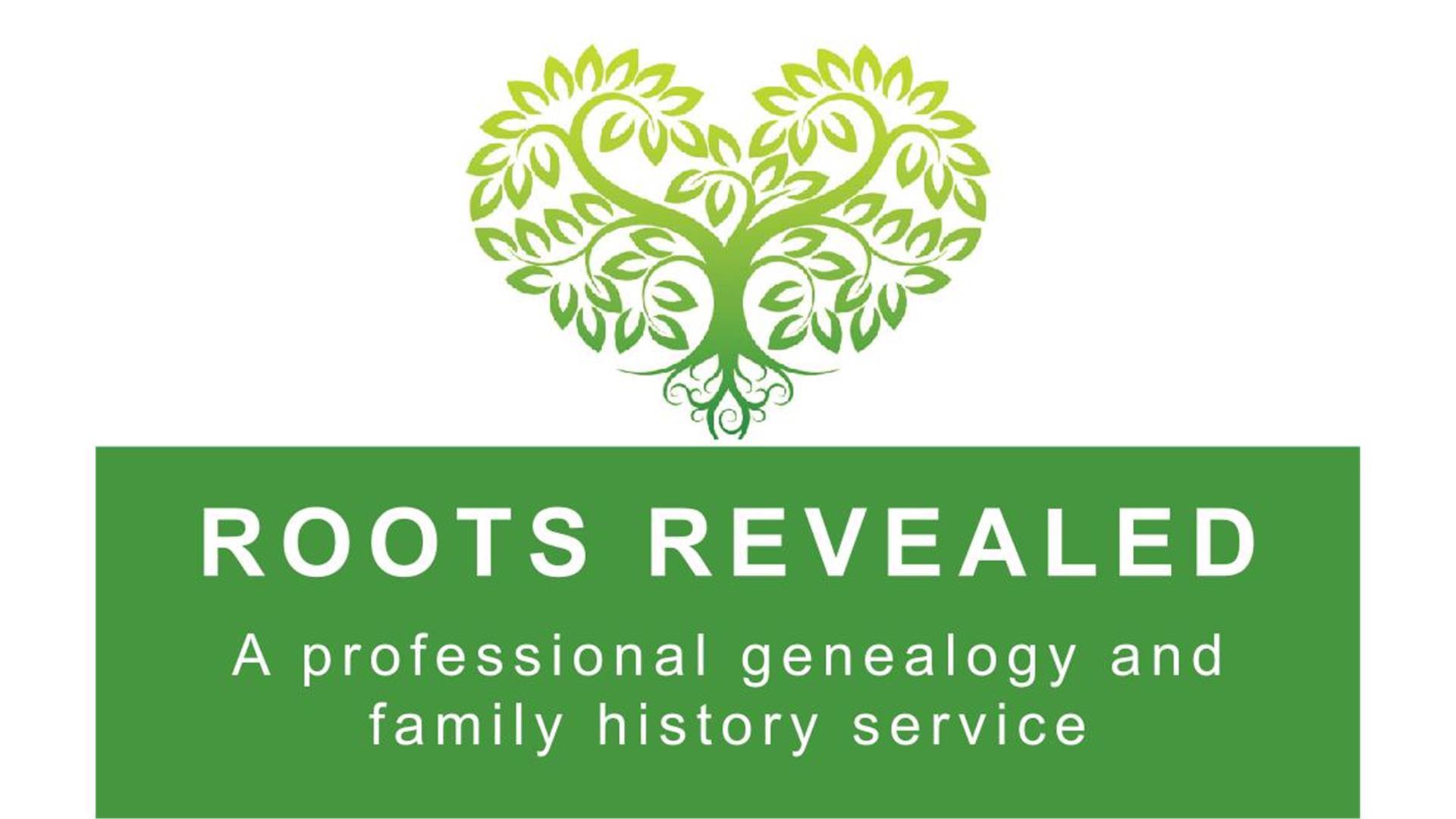 About
Roots Revealed is owned and managed by Natalie Bodle an experienced and professionally qualified genealogist, with a Post Graduate Certificate in Genealogical, Palaeographic and Heraldic Studies from the University of Strathclyde.

Roots Revealed is a member of the Association of Professional Genealogists (APG) and adheres to its Code of Ethics and Professional Practices. Natalie is also a qualified tour guide and would be delighted to help you plan a bespoke ancestral tour.

Services provided include:
Family History Research. An Initial Assessment is free of charge and you will be provided with a fully referenced report detailing the findings.

Bespoke Consultation and Research Plan. This service is perfect for those who would like to undertake research themselves but would like guidance on where records relevant to their ancestors may be found. This personalised plan will enable researchers to make the best use of their time. It can be completed by email or face-to-face.

Bespoke Ancestral Tours. Are you a member of the Irish, Scots-Irish or Ulster-Scots diaspora and planning to visit 'the aul country'? Would you like to walk in the footsteps of your ancestors and visit the places they lived, worshipped, went to school, married and are buried? Would you like a local guide to arrange an itinerary, accompany you and ensure that you have a unique and individualised experience visiting the places that are important to you?

This service is available for individuals and groups and can be for one day duration or longer.

Irish Citizenship. Research can be undertaken for the required records to prove Irish ancestry for an individual who wants to apply for Irish citizenship and an Irish passport.

Document Retrieval. This service will benefit those who know of a specific document or certificate that they want but who are unable to access it themselves.

Let me help you to Reveal those Roots!
Facilities
Payment Methods
All major credit/debit cards accepted