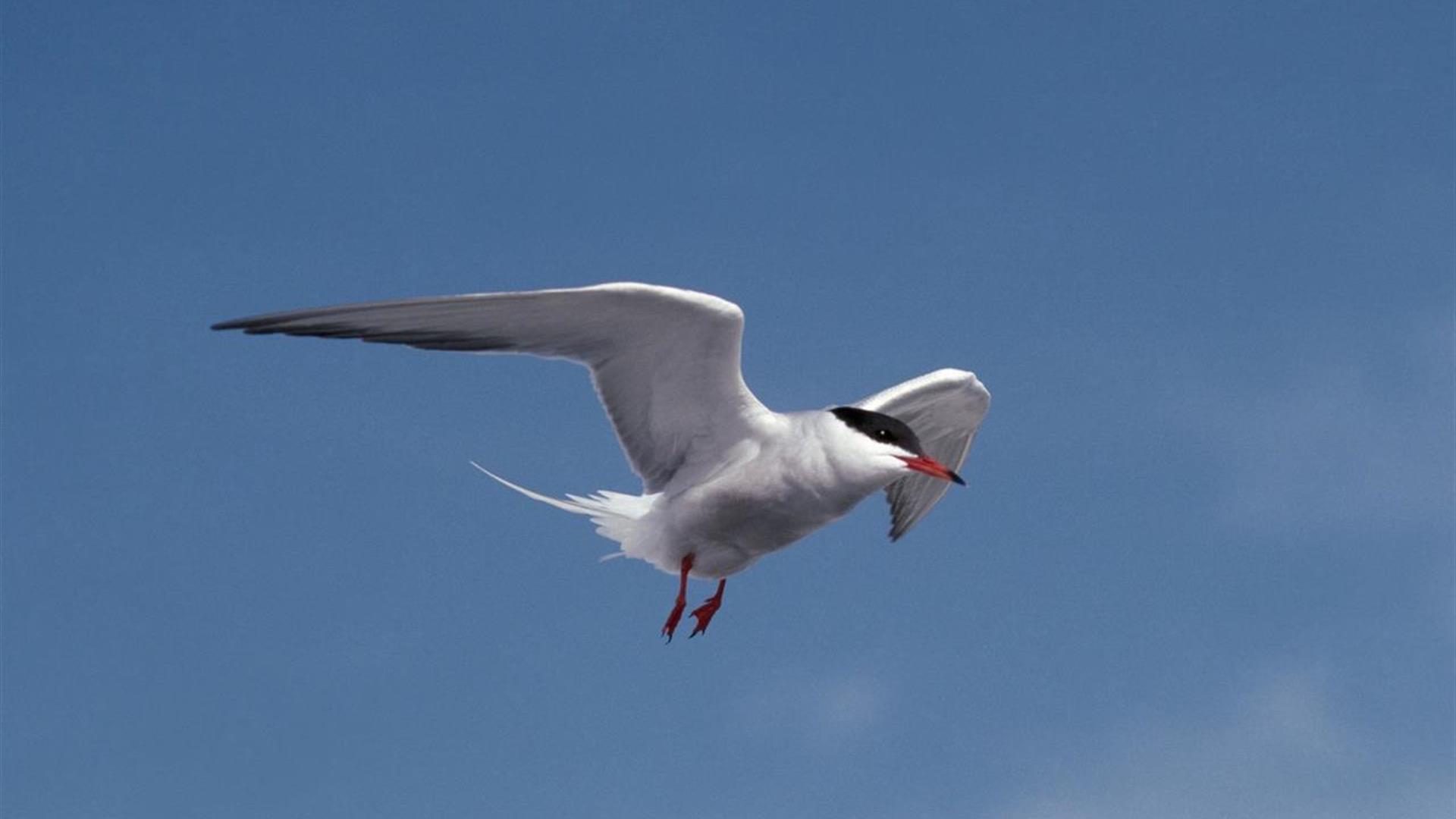 About
If you've never visited RSPB's Northern Ireland's nature reserve right in the heart of the bustling Belfast Harbour Estate then prepare to be wowed!

Visitors can enjoy panoramic views of the Lough and the birds and wildlife which call the reserve home from the comfort of the visitor centre. Don't worry if you're not an ID expert - there are binoculars and telescopes available and RSPB NI staff and volunteers on hand to help!

A mutli-use community room is also available for hire, and a busy events calendar makes Belfast WOW a great place to visit all year round.

RSPB NI provides lots of new homes for nature at the site, including a sand martin bank and a swift tower. Two hides, constructed from shipping containers to tie in with their surroundings, offer different perspectives on the reserve and feature a members-only area, which is suitable for photography.

There's lots to see at the reserve no matter when you visit. In summer artificial islands give common and Arctic terns a safe place to breed and the reserve comes to life with the sound of many warblers arriving from Africa.

In winter, the water is full of wildfowl like wigeon and teal, while black-tailed godwits can be seen digging in the mud for food.

Resident konik ponies also graze the reserve, creating ideal conditions for ground-nesting birds like lapwings.