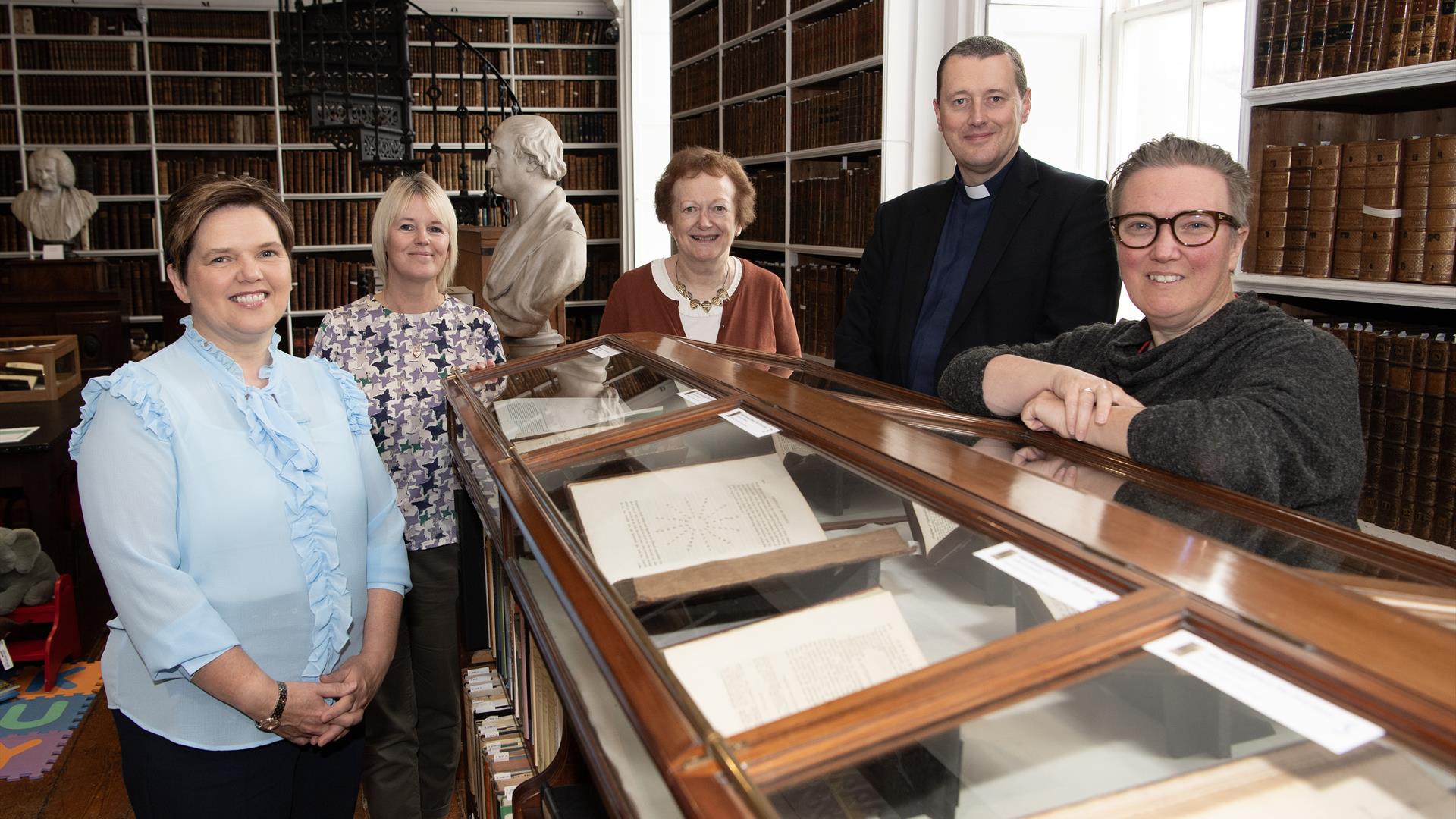 About
Since prehistoric times cycles of the sun, the moon and the stars were used to predict the weather and seasonal changes.
Calendars using these cycles are called lunar (based on moon cycles only), solar (based on sun cycles only) and lunisolar (based on cycles of both sun and moon).
This exhibition focuses on material from our collection, referring to a number of historic and current calendars.
Book Tickets