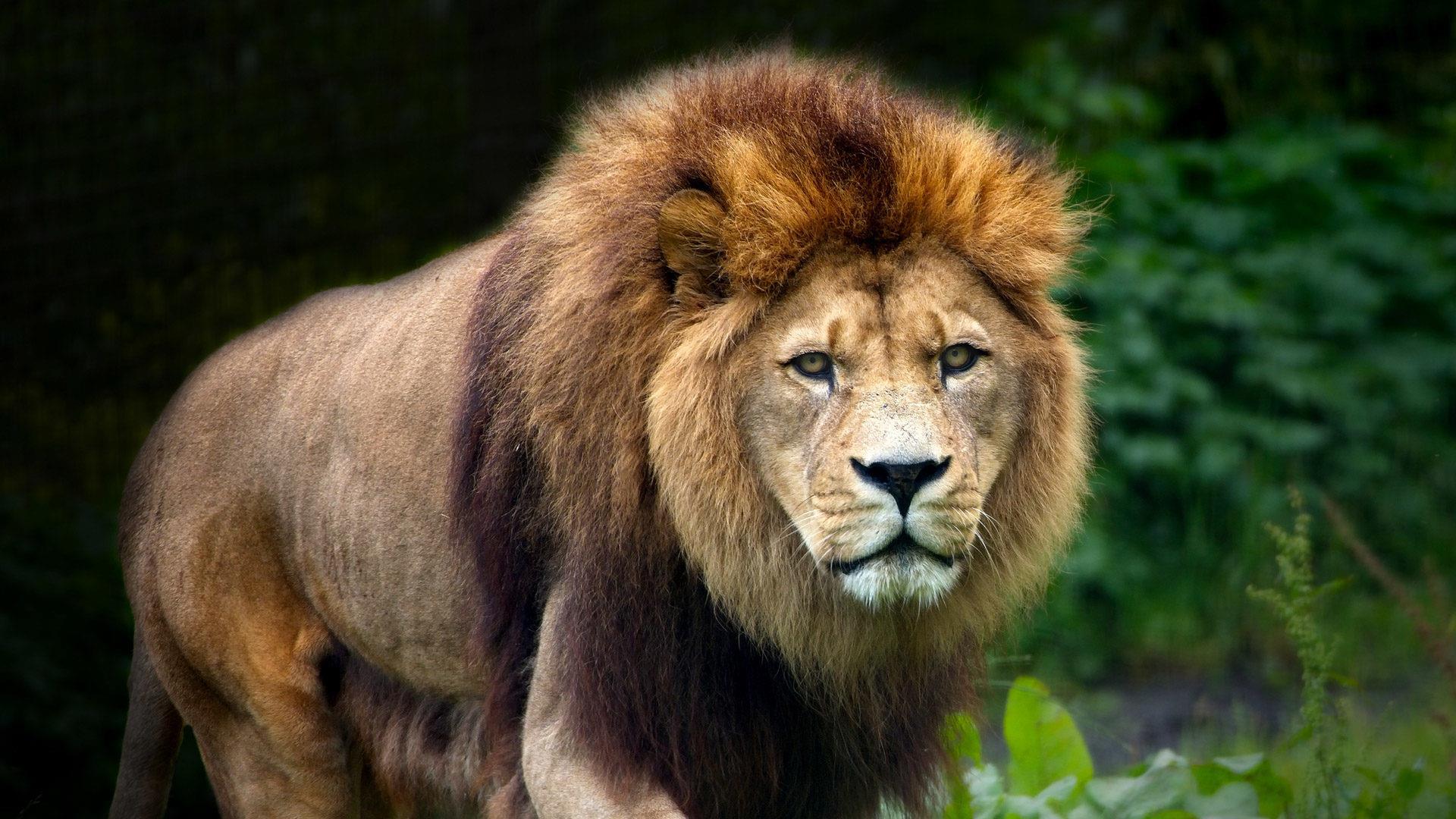 About
Due to the current Coronavirus (Covid-19) Belfast Zoo and its events have been closed to the public. For more information please visit the Belfast City Council website. 


This is an ideal opportunity to enjoy the peace and quiet of the zoo for an hour before its normal opening time. Belfast Zoo first introduced Quiet Hours in 2017 to help deliver a positive experience for visitors on the autism spectrum.


The Quiet Hours for 2020 will take place on the following dates:


• Sunday 26 April

• Sunday 31 May

• Sunday 28 June

• Sunday 30 August

• Sunday 27 September



Normal admission prices apply. For more information email events@belfastzoo.co.uk or call 028 9077 6277.