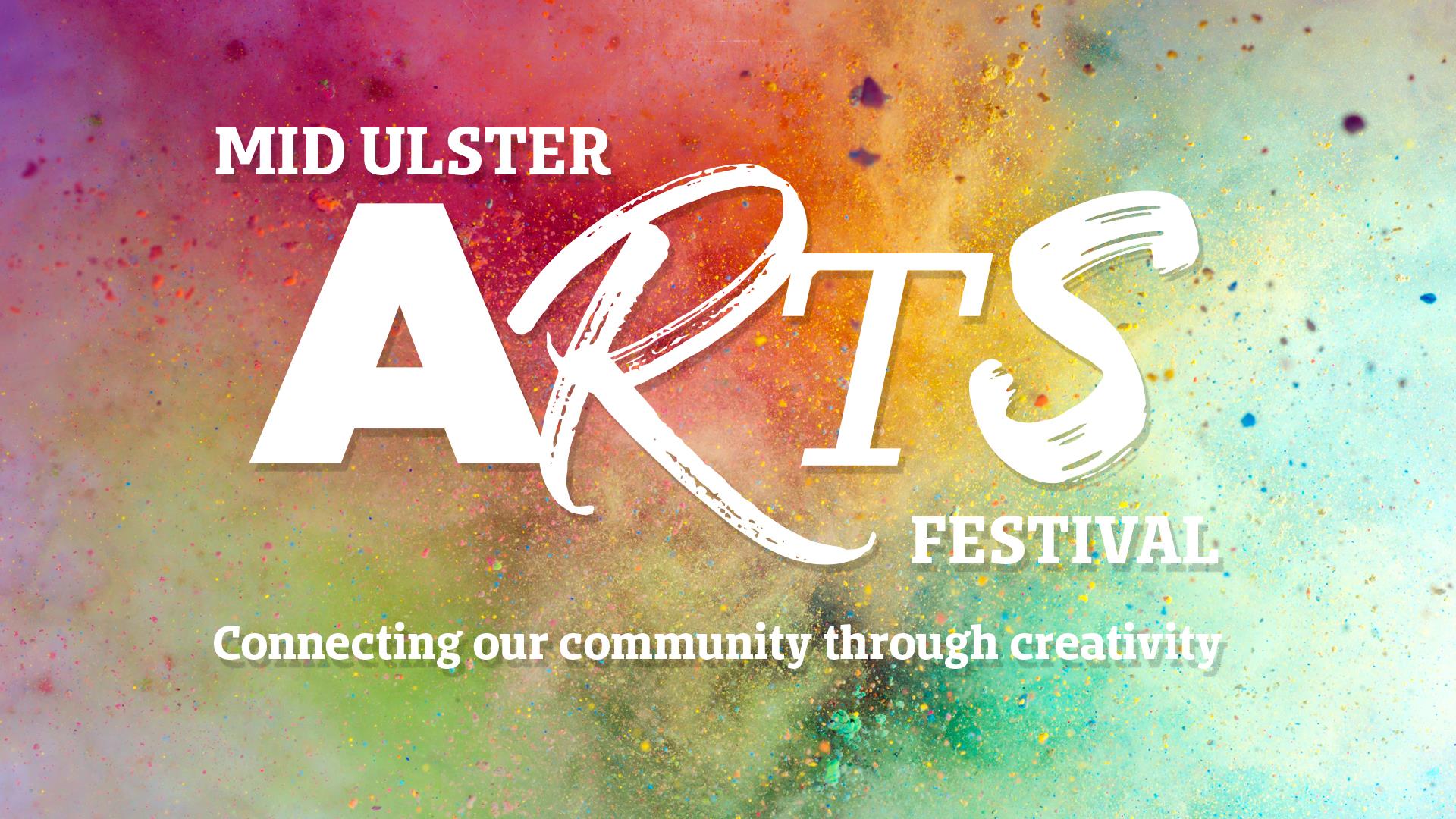 About
It's time for a celebration of the arts! A month long mix of entertainment, music, drama, exhibitions and workshops will shine a light on Mid Ulster's arts scene for the very first time.
Running from 1 – 31 March, the Mid Ulster Arts Festival will include renowned acts from across the district such as Blackwater Ceili Band as well as featuring the Ulster Orchestra. With a great variety of events throughout the month there's something for all the family to enjoy!
See website for full details.
Book Tickets