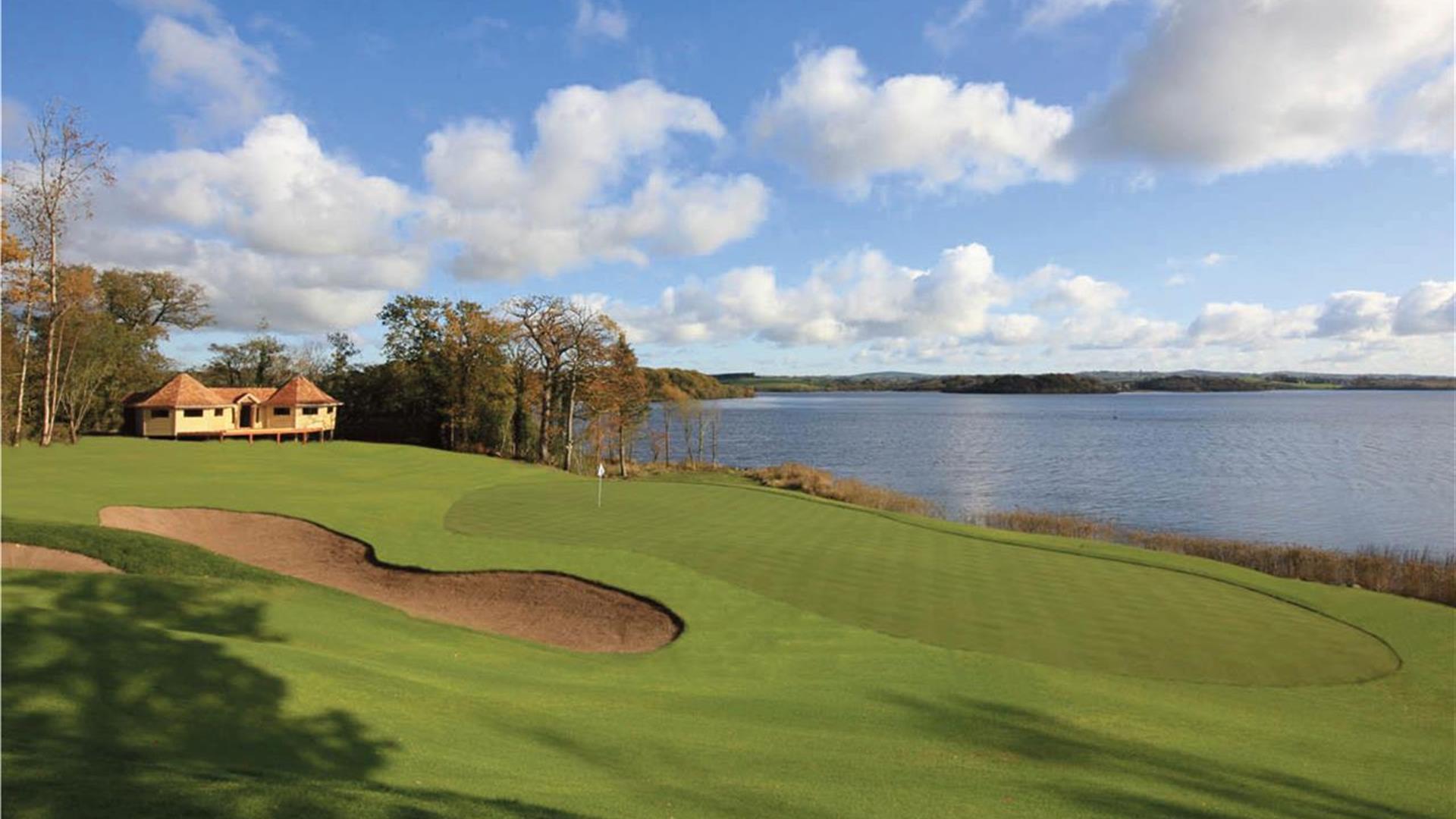 About
World Golf Tournaments (WGT) are proud to announce that Northern Ireland has become the latest country to join International Pairs. International Pairs Northern Ireland now offers the golf clubs in Northern Ireland the opportunity to host qualifying events for their golfers. The International Pairs is arguably the most established Club Golf Tournament around the World.

International Pairs are specifically aimed and designed to give the amateur, handicap clubs and public handicap-registered golfers, the best opportunity to play at a higher level against golfers of other countries in exciting tournament conditions.

Golfers at invited clubs are only two steps away from qualifying to represent their club and country at the International Pairs World Final, all expenses paid.

Step one: Qualify through your local club to secure your place in the Northern Ireland finals. All expenses paid
Step two: Qualify at the Northern Ireland finals to represent your club and country at the International Pairs World Finals. All expenses paid.
Book Tickets
Facilities
Payment Methods
All major credit/debit cards accepted