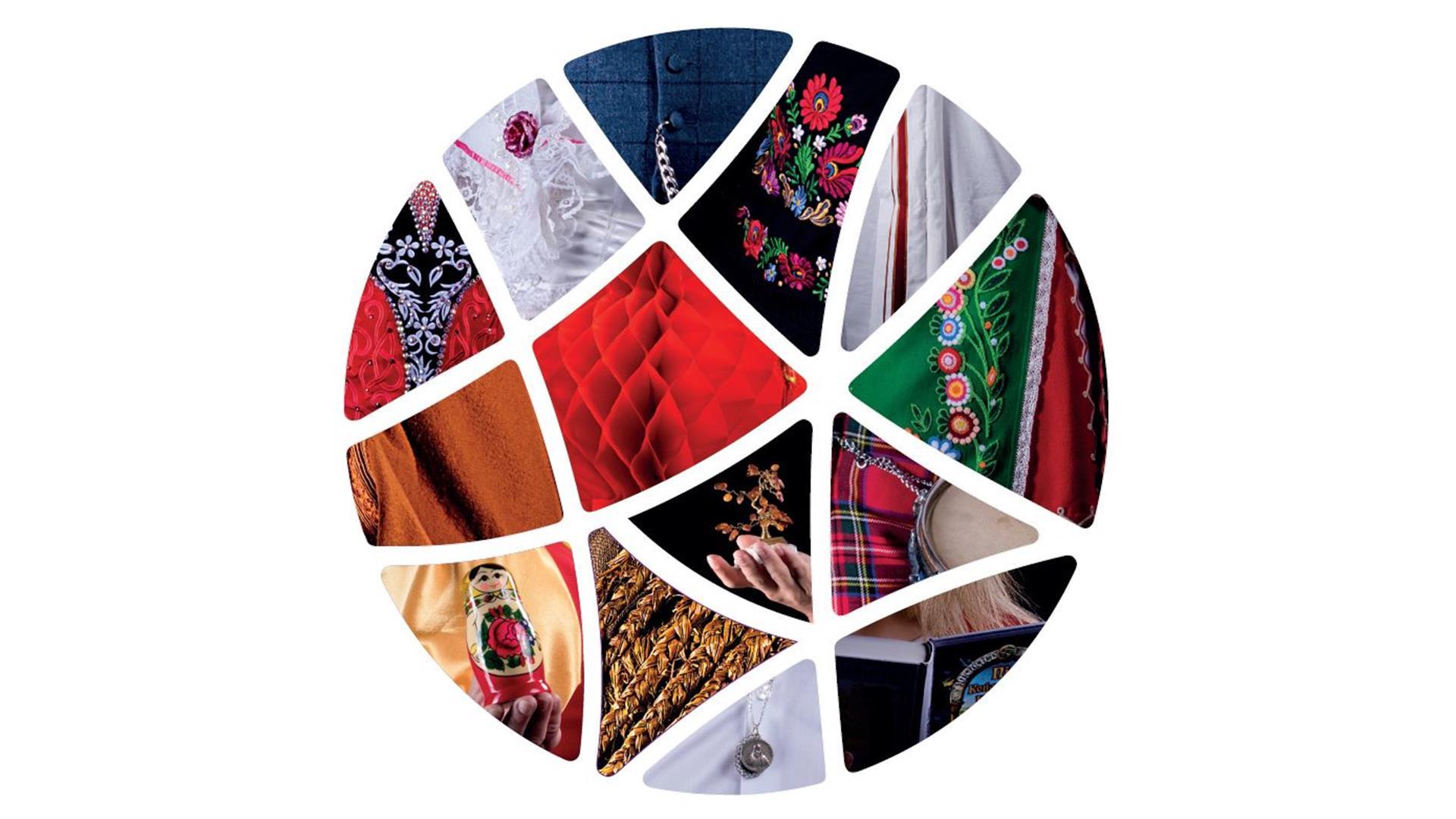 About
'From Around the World; Celebrating Our Cultures' exhibition celebrates the rich cultural diversity within the Fermanagh and Omagh district. It underlines the importance of the preservation and promotion of the diversity of cultures both local and international.

The exhibition showcases the many similarities between the different cultures, highlighting that while we may differ, we are the same in many ways.

This exhibition is included in your visit to Enniskillen Castle. Book a Take 5 Tour or a Bubble Tour to enjoy this exhibition and others.

The project is part of Fermanagh & Omagh District Council's Good Relations Programme.