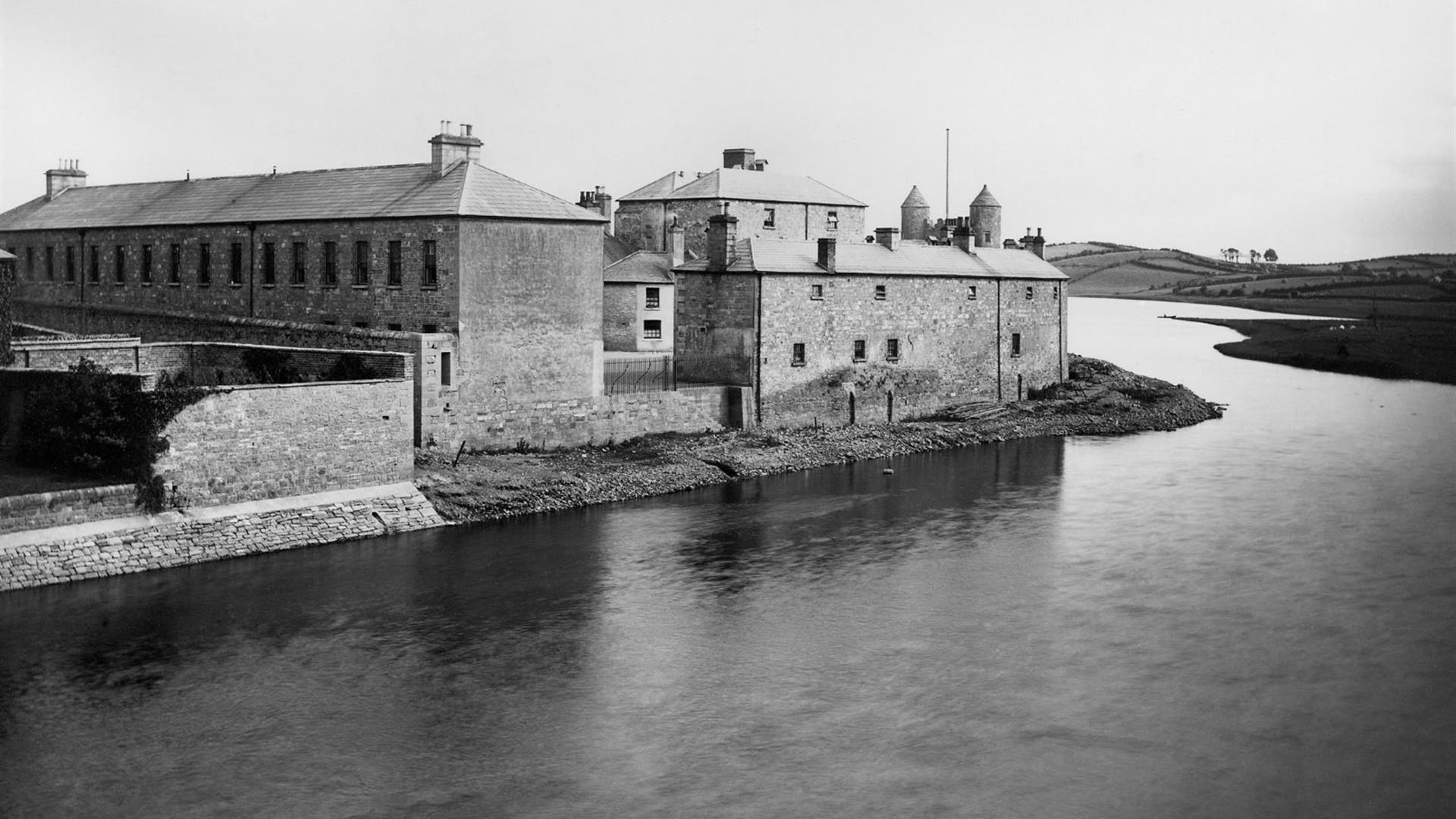 About
Around the Meadow is an exhibition celebrating the Broadmeadow, Enniskillen. Lying beyond the castle walls, the Broadmeadow is a place of great natural beauty, where for centuries people have spent time by the water's edge and on the water too.

This exhibition captures some of the memories created in this wonderful place. Perhaps the images, the poetry and the pieces on display will spark your memories of the meadow.

Once you have looked at the exhibition treat yourself to a visit outside the castle walls and make your way around this idyllic part of the town.