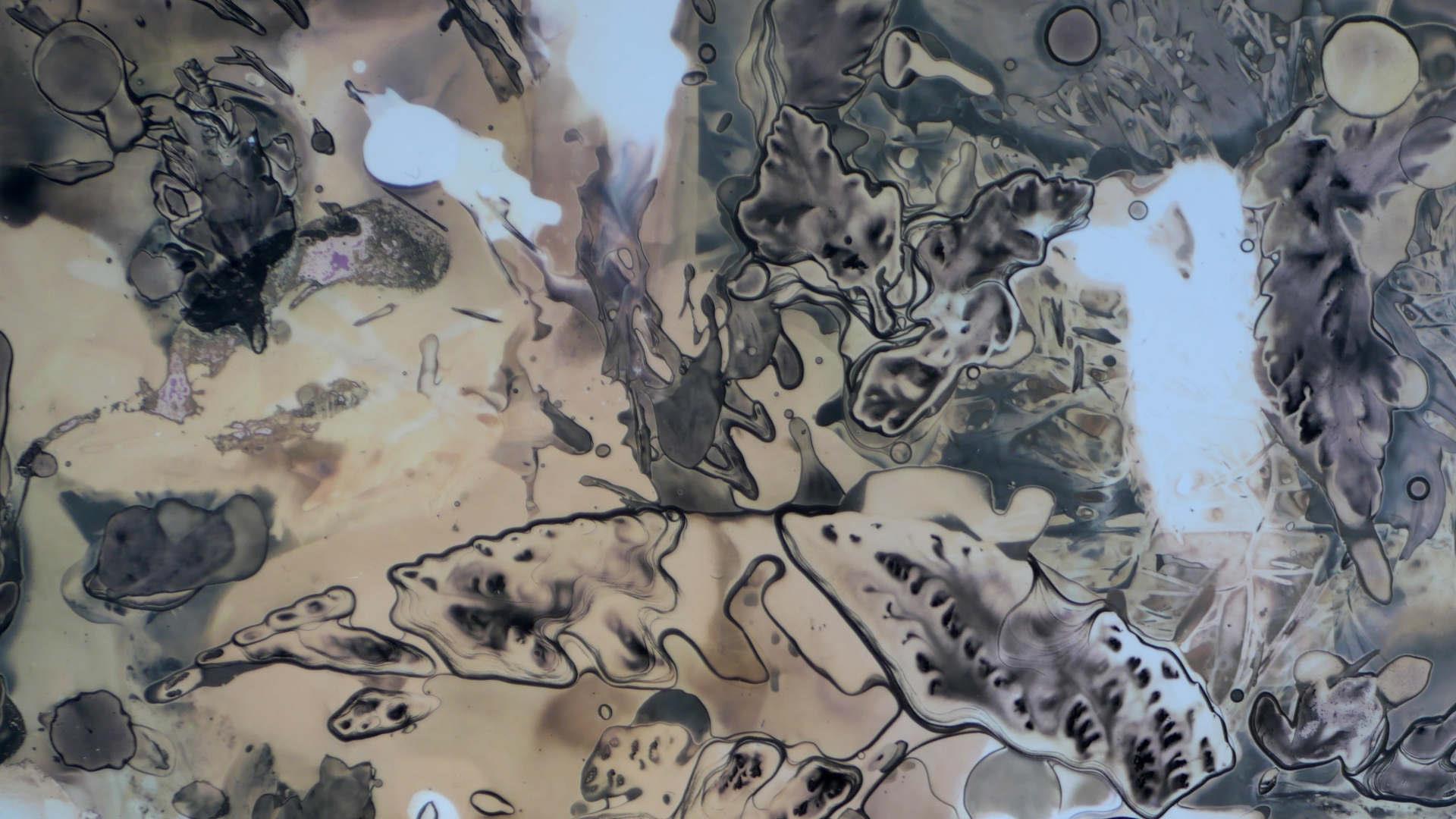 About
In midsummer, whilst crops are in bloom across the countryside farmers prepare for the coming harvest period. However lurking in the hedgerows are the Púca, the mythical changeling who will decide whether the crops will be bountiful or cursed...
Join us for a bilingual (Irish/English) walking tour and creative workshop with Aoife de Bhál and Jasmin Marker at Ulster Folk Museum. This event will look at the changing site as the May flowers begin to wilt, soon to be replaced by fruits ready for harvest. This natural history tour will look at the flora and fauna of the site, as well the folklore and mysticism that comes with this time of year.
As part of this event we welcome visual artist Jasmin Marker who will conduct us in a 'camera'less photography workshop, using foraged materials from the walk to create images.
This event is 16+ (families welcome). Ticket includes entry to the walk and workshop and access to Ulster Folk Museum for the day. This event will be in Irish and English and is open to fluent and bilingual speakers, as well as those new to the Irish Language. This event is part of our 'Languages of Ulster' programme.
Booking is essential. Please follow the link for tickets.
Siúilóid treoraithe agus ceardlann cruthaitheach le hAoife de Bhál agus Jasmin Marker ag Músaem Daonchultúir Uladh. Beidh an imeacht as Gaeilge agus Béarla.
Tá costas £10 ar an imeacht, mar chuid de seo beidh cead isteach agat chuig suíomh an mhúsaeim ar feadh an lae.
I lár an tsamhraidh agus na barra faoi bhláth, déanann na feirmeoirí réidh faoi choinne an fhómhair. Bí cúramach áfach, mar tá an púca sa fál agus beidh an focal scoir acu idir fómhar fairsing nó fánach.
Bígí linn ag Músaem Daonchultúir Uladh don darna imeacht le hAoife de Bhál. Beidh seans agat siúilóid a ghlacadh fríd an suíomh agus breathnú ar na séasúir ag athrú. Díreoidh an imeacht isteach ar flóra agus fána an tsuímh, chomh maith le
na scéaltaí a bhaineann leo. Cuireann muid fáilte roimh an t-ealaíontóir físiúil Jasmin Marker, a bheith ag glacadh ceardlann grianghrafadóireachta gan ceamara. Ina ionad ceamara, bainfidh muid úsáid as plandaí an tsuímh le pictiúir a chruthaigh.
Is imeacht dátheangach (Gaeilge/Béarla) é seo. Cuireann muid fáilte roimh cainteoirí líofa, foghlaimeoirí, agus daoine gan taithí ar an teanga.
Is gá áirithint a dhéanamh. Fáilte roimh teaghlaigh.
Book Tickets
Facilities
Event Facilities
Parking & Transport
On site parking
Station nearby
Guide Prices
| Ticket Type | Ticket Tariff |
| --- | --- |
| Ticket | £10.00 per ticket |
Note: Prices are a guide only and may change on a daily basis.