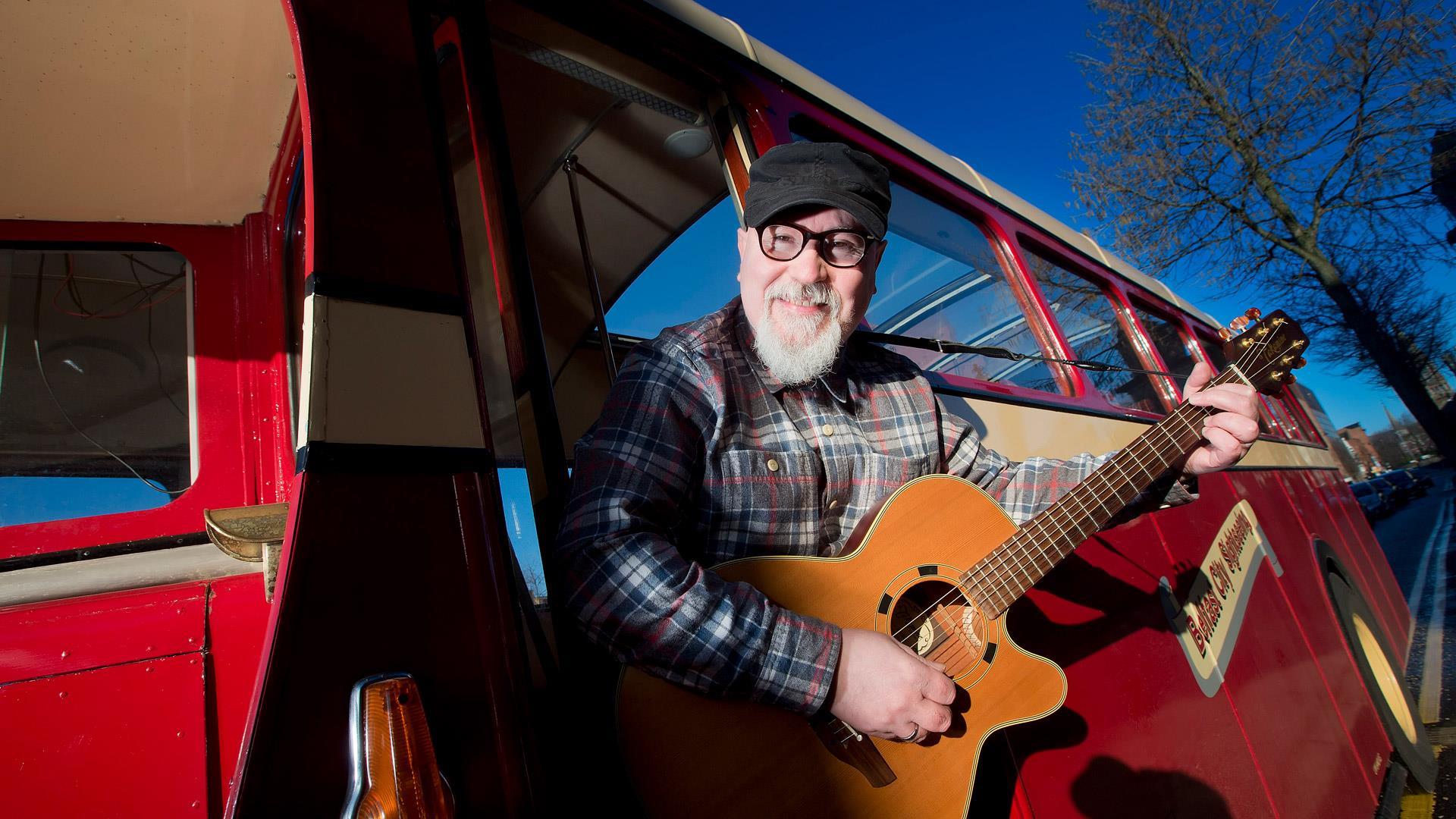 About
Due to the current outbreak of Coronavirus (COVID-19) the April and May tours have been cancelled.


The Belfast Music Tour is a journey across the city that reveals the music, the artists and the landscape that have brought character to the city.


This is definitely a tour that anyone interested in music will want to know about. The two-hour bus trip starts at the beautifully restored Ulster Hall, home to the Ulster Orchestra and also host to Led Zeppelin in 1971 for the world premiere of "Stairway to Heaven".