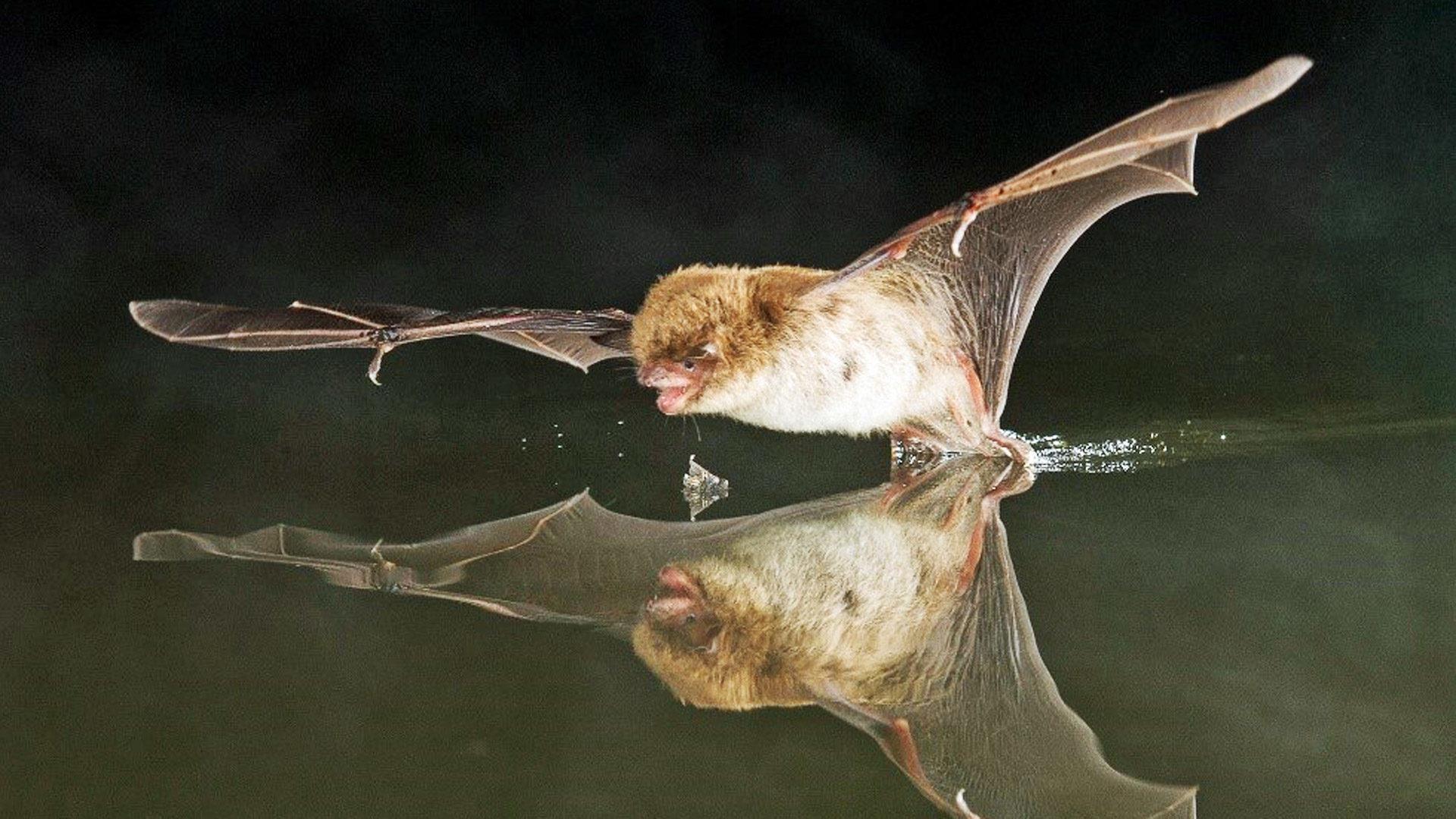 About
Meet at the Education Room in Castle Gardens, Castle Street, Lisburn for a fascinating learning experience about these mysterious nocturnal mammals. Then, take a walk around the park at the night with special bat detectors that can listen out for them and let you know if any near!


This event is free but limited to 30 places so booking is essential.


To book, please visit www.laganvalley.co.uk or call 028 92447551


Suitable for all ages but children must be accompanied by an adult.