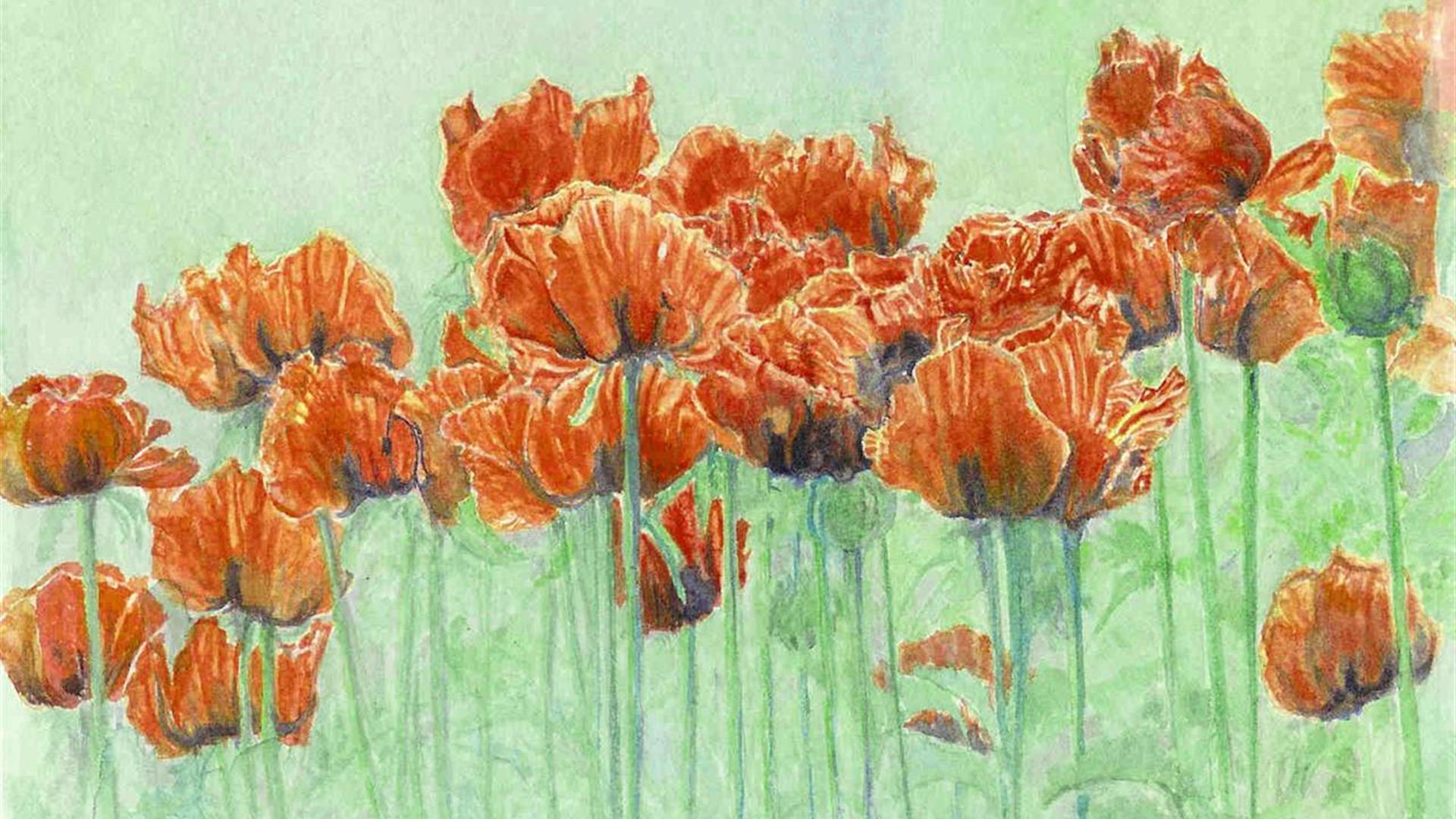 About
Much of Rosemary's work draws its subject matter from the Irish landscape and its flora and fauna. Using felted, dyed merino wools incorporating embroidery in some pieces, and dyed silk fibres, with the addition of natural materials in others, she has sought to express the changing colours and textures created by the seasons and weather conditions which typify our mountain, forest, lake, river and coastal vistas. Other felted work relates more to the detail, rather than the broader landscape, drawing its inspiration from, for example, seed pods and tree barks and rock pools, and her more abstract compositions try to interpret the essence of a subject.

Her paintings, in the main, are inspired by landscape, flowers and still life, sometimes in dramatic close-up, and sometimes in broader composition.

She also produces high quality limited edition Giclée prints on watercolour paper of some pieces of her work.

Telephone or email for an appointment or further information.