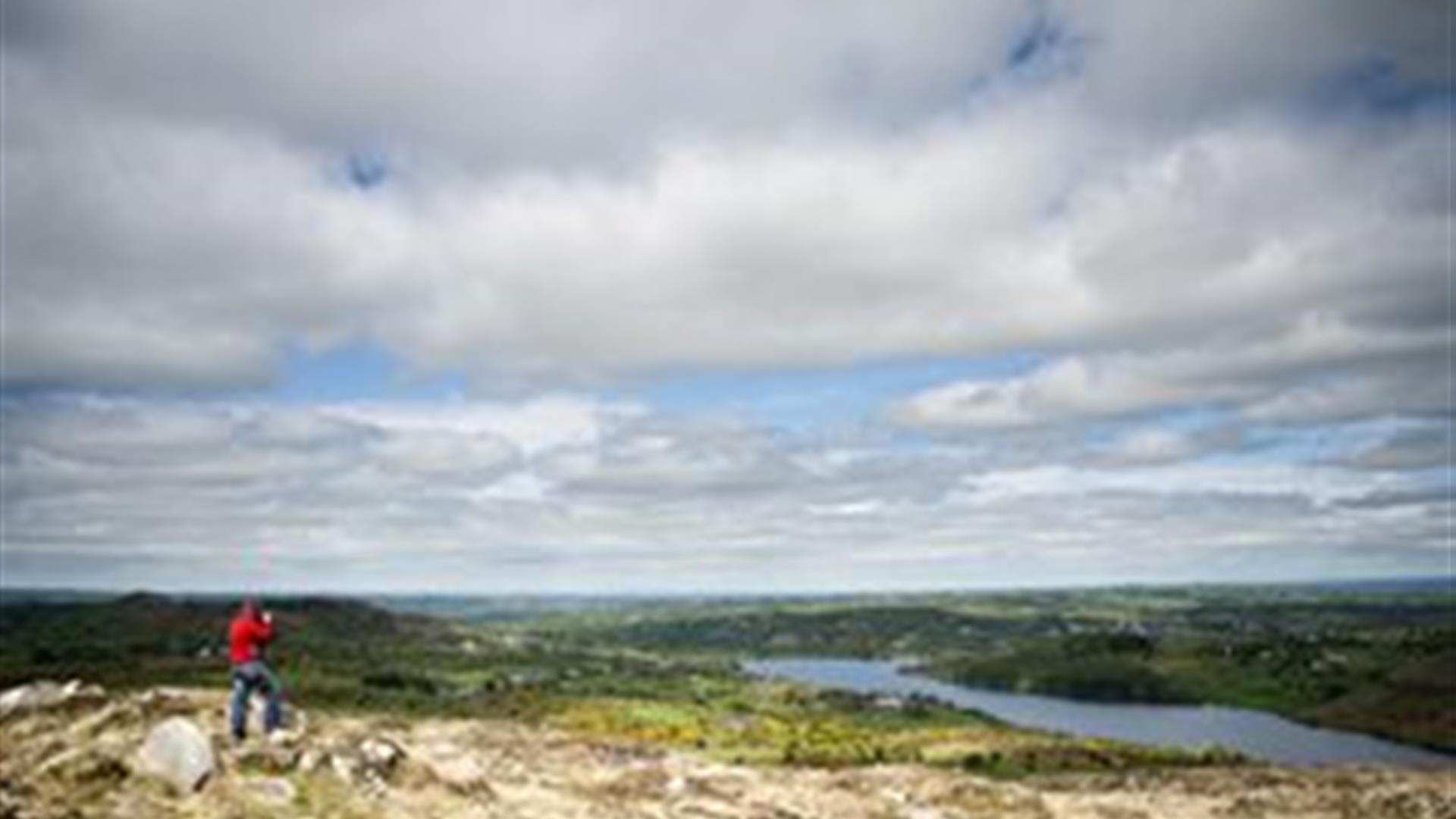 About
Raths commonly known as ringforts are enclosed farmsteads of the early Christian period and are the most common monument type in Ireland.

Leisleitrim Fort is a fine example of a multivallate rath (a rath with several banks and ditches). Overlooking a crannog in Leisleitrim Lough, the Fort is one of the most spectacular multivallate raths in Co. Armagh and its proximity to Leisleitrim crannog suggests it may have been a royal rath.

South west of Cullyhanna village.
Book Tickets