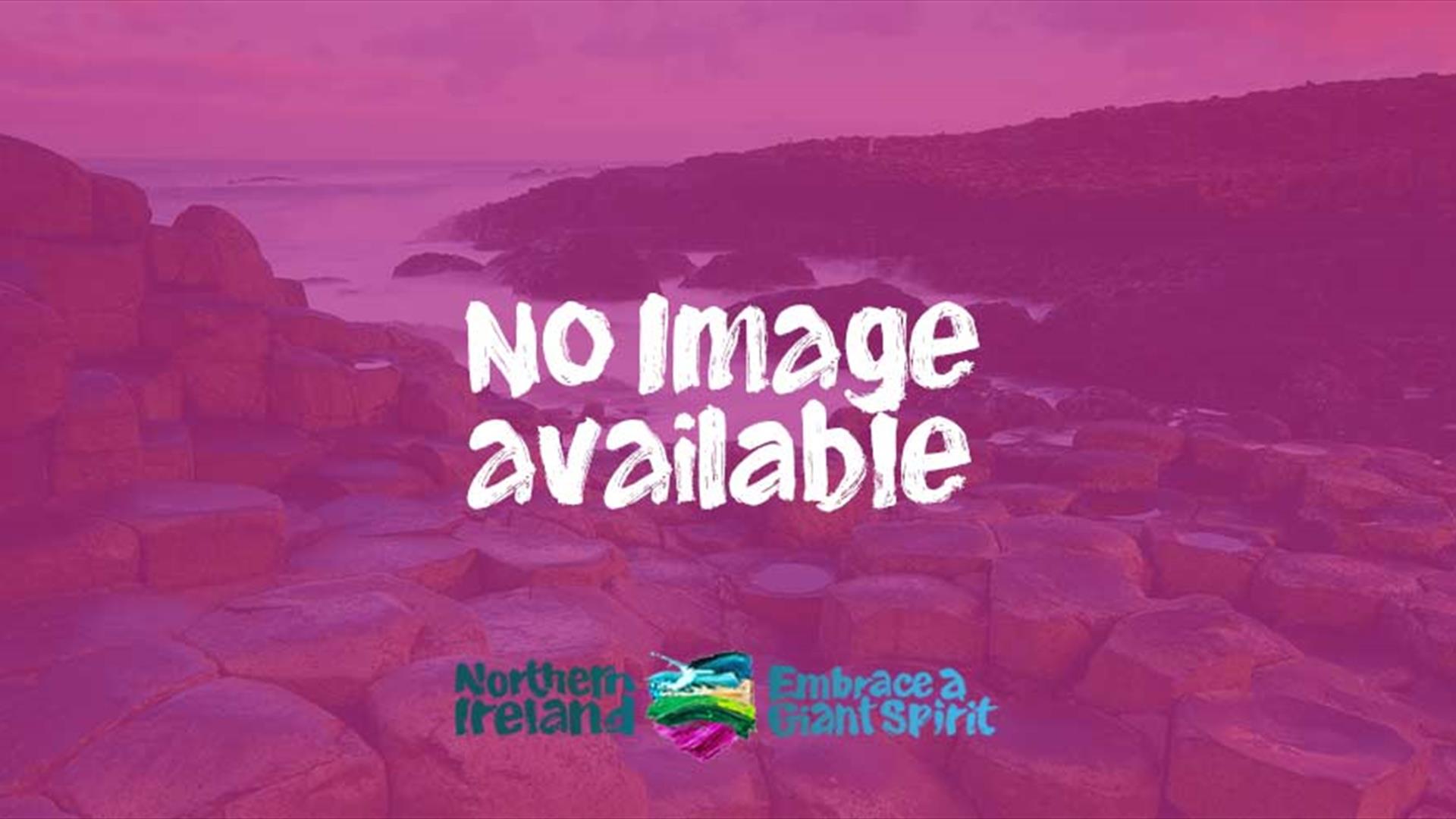 About
Hotrock is a climbing wall situated on the edge of the Mourne Mountains, in County Down, Northern Ireland at Tollymore Mountain Centre. By car it takes less than one hour to reach from Belfast, and is two hours from Dublin.

At Hotrock there is a lead wall and a bouldering area. The lead wall is 9.5m high and 11m wide; the bouldering wall is 4.5m high and 10m wide. A campus board has recently been added to the bouldering area.

The climbing surfaces are made from a textured fibreglass medium with rock features. A range of bolt-on holds are also in use. The lead wall has over 40 routes ranging from easier slab lines to more technical and strenuous routes through the grades.

The bouldering area allows individuals to climb without a rope and offers a wide range of technical problems with crash matting to soften the impact of falls. The wall is designed to encourage maximum participation for all abilities.