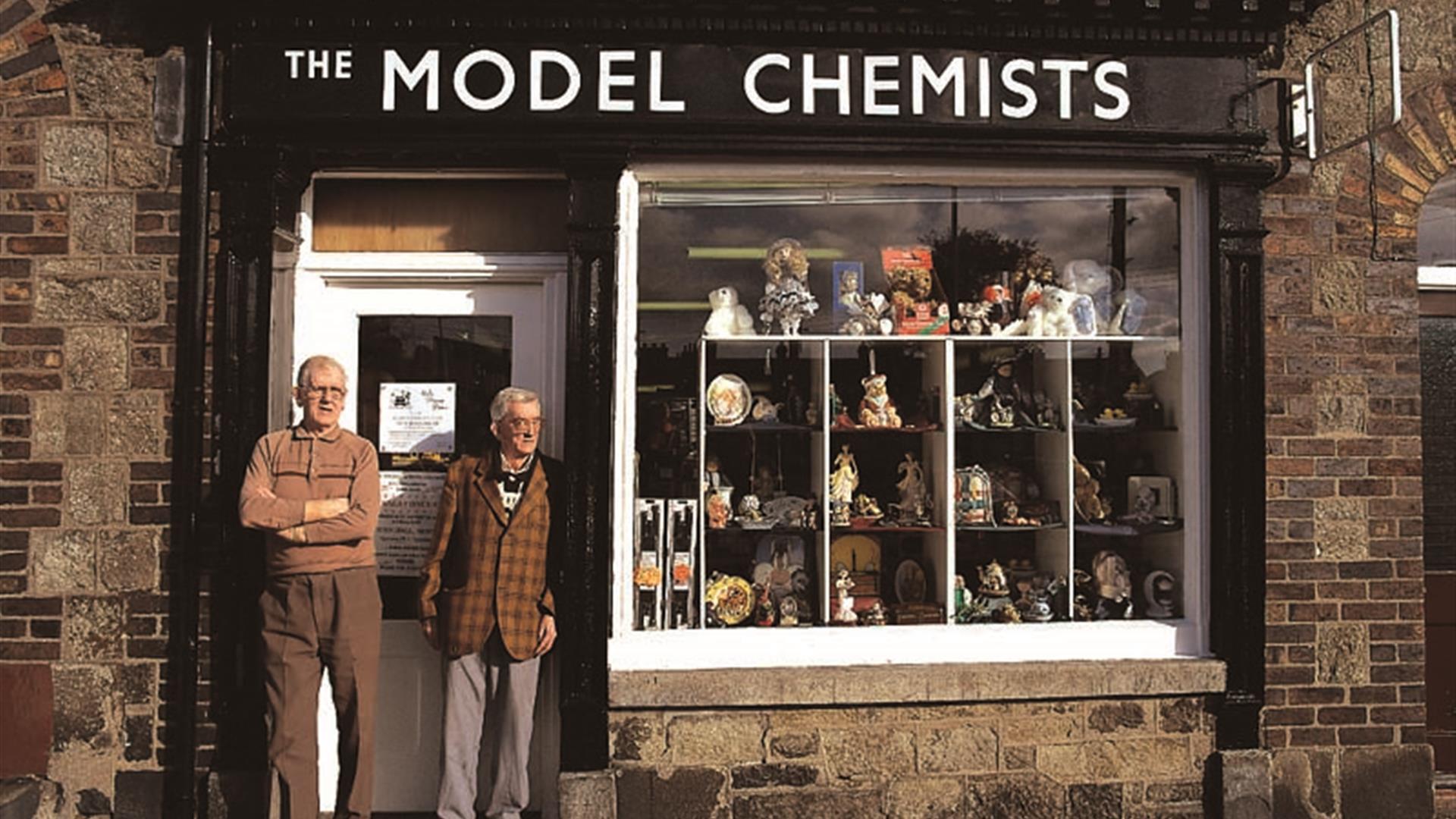 About
The quaint town of Bessbrook is a very early Quaker settlement and model village. It was built around the linen industry in 1845 by the Richardson family to house their workers. The layout remains as it was in that time with the local granite stone – of which it is made, and the original streets, terraces and squares. Bessbrook can also boast the Craigmore Viaduct, an 18 arch viaduct sweeping across the valley of the Camlough river, as well as the National Trust's Derrymore House – an elegant 18th century thatched cottage built as a country retreat.

Guided tours of the village can be arranged to suit the interests of visitors/school groups. A visit to No. 6 Colleqe Square east 9a restored millworker's house) is included.
Contact: Samuel Hanna, 45 Millvale Road, Bessbrook.
Tel: (028) 3083 0415.
Admission: donations accepted.
Book Tickets