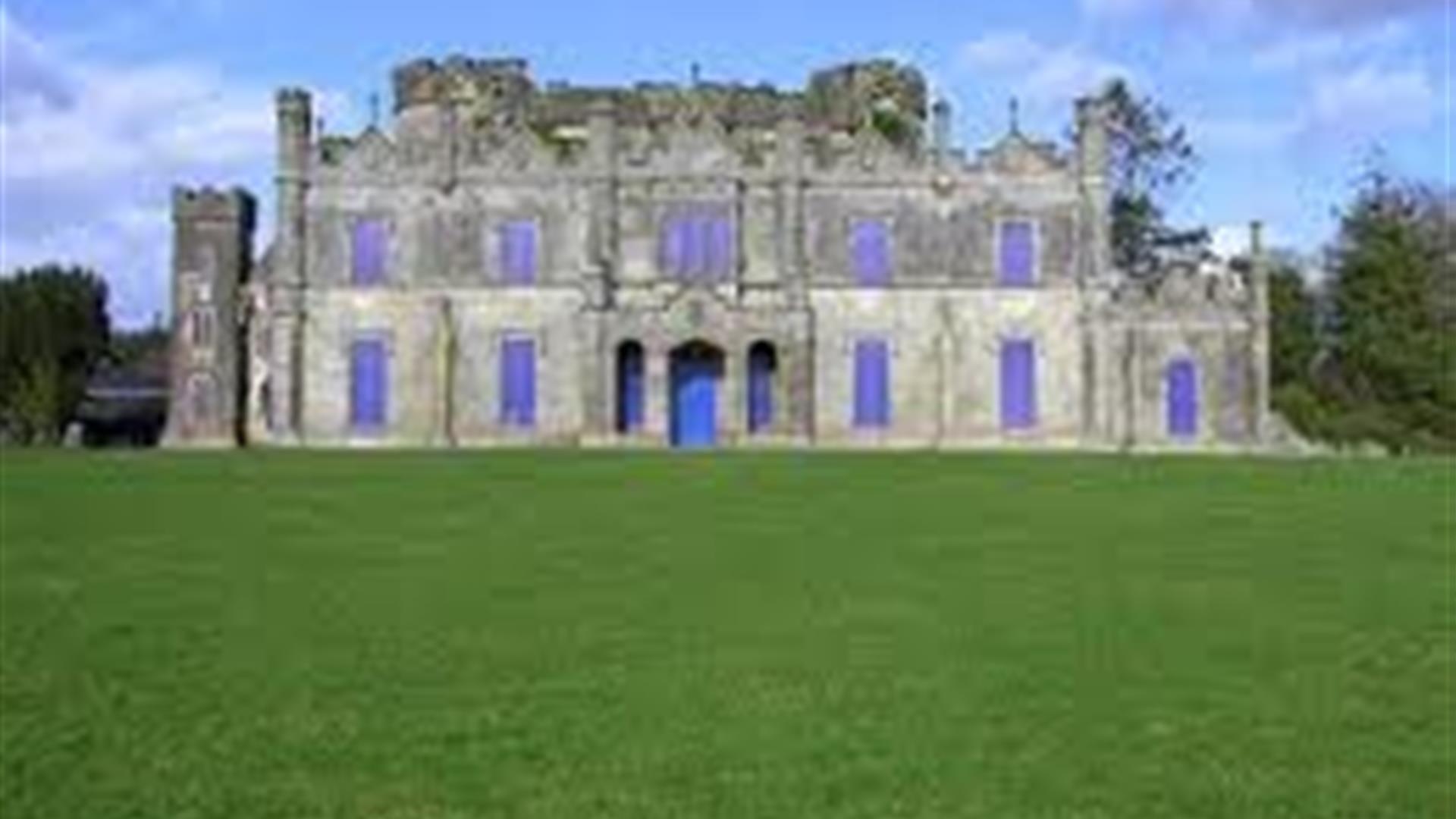 About
This easy gradient walk takes you through Castle Irvine Demesne Estate, restored in 1925 by Richard Hermon. The attractive forest area is full of old, impressive oak trees and recent Forest Service plantings.

Necarne Castle dominates part of the walk and for a while the impressive building is always in view on the left. Views of the castle are not the only treat. There is an old stone bridge, the old walled garden - now used as an outdoor arena and a World War II air-raid shelter (which you can step inside of).

In spring and summer the woodland is rich in birdsong and wildlife. In the final stage of the walk traffic noise begins to fill the air and it is at this point you really appreciate the peace and quiet you have just enjoyed.
Book Tickets