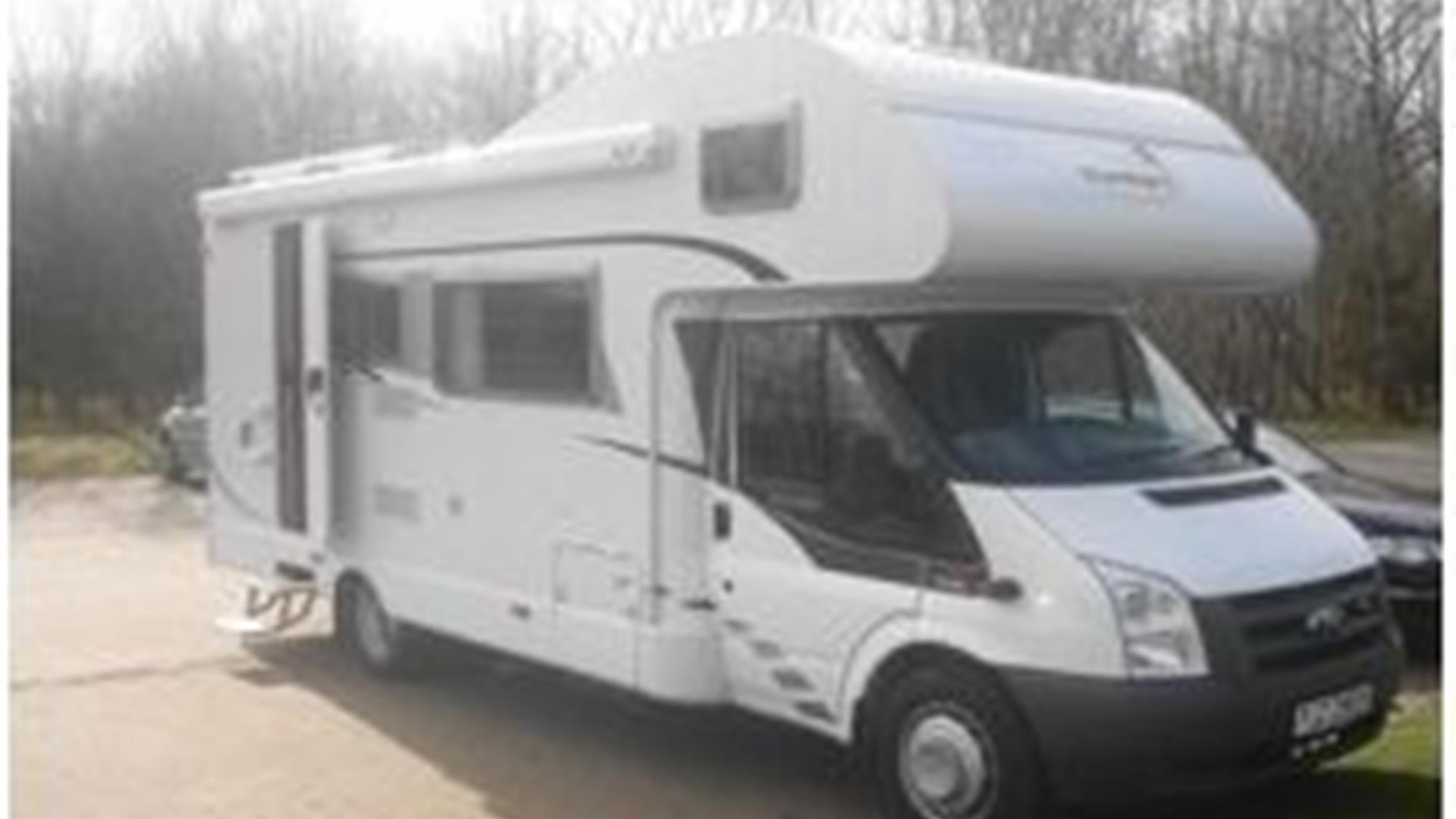 About
We are a family run business conveniently located close to Moira, approximately 20 miles from Belfast's air and sea ports from which we provide a free collection service.

We can assist with planning your trip and don't worry if you have never had a motorhome holiday before, we are on hand to help. When you collect the Motorhome we will take you through a comprehensive handover and when you are away we're always available on the phone should you need us.
A motorhome holiday is:

• Cheap family holiday for up to 6 people
• Flexible with the freedom to design your own itinerary
• Modern, luxurious, practical & spacious
• Affordable, from as little as £90 per day or £570 per week including insurance
• Convenient and relaxing
• A holiday to cater for every need, family, romantic, recreational breaks or indeed all three
• A holiday with all year round possibilities

Please visit our website for more information.
Book Tickets