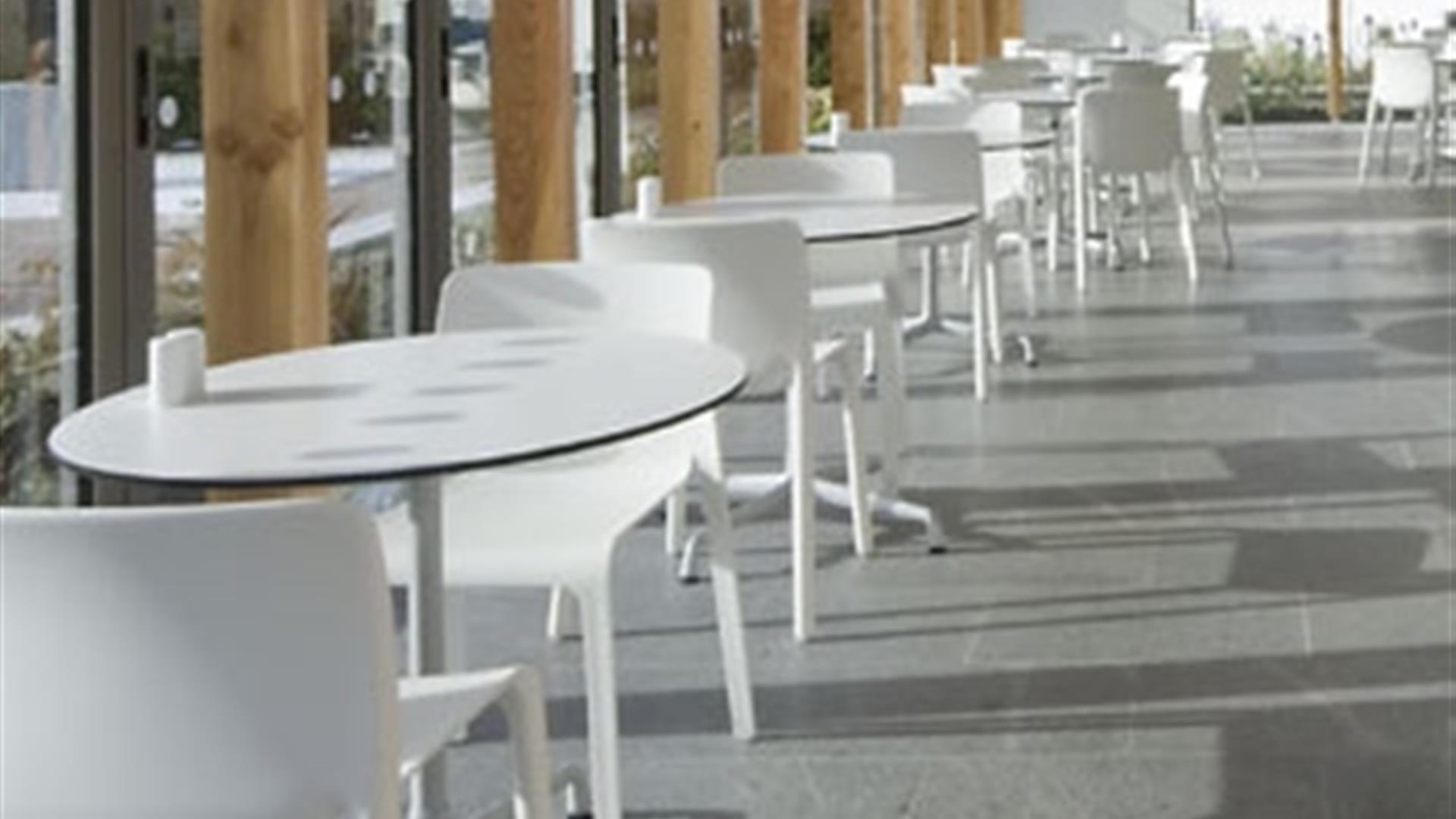 About
Quails at the Gallery is an award winning restaurant serving exceptionally good food in convivial yet sophisticated surroundings.

The café overlooks the sculpture garden thus enabling diners to enjoy a view of the current exhibition while savouring their meal.

Quails at the Gallery is a branch of Quails,13-15 Newry Street Banbridge, a family business established in 1898. The original butchery has expanded to include a delicatessen, café and catering provision. Renowned for the superiority of their produce, Quails has recently added more 'Great Taste Awards' for their high quality meats, to their list of accolades.

Fernando is the principal chef for Quails at the Gallery, ably assisted by Laura. He creates an exciting and extensive range of speciality dishes for breakfasts and lunches and has a partiality for the spices of his native Mexico. His home made and hearty soup with Quails wheaten bread is a particular favourite.

The service team at the café is led by Julie Ann, the team provides a warm and friendly service ensuring that the customer has a most enjoyable dining experience.
Book Tickets