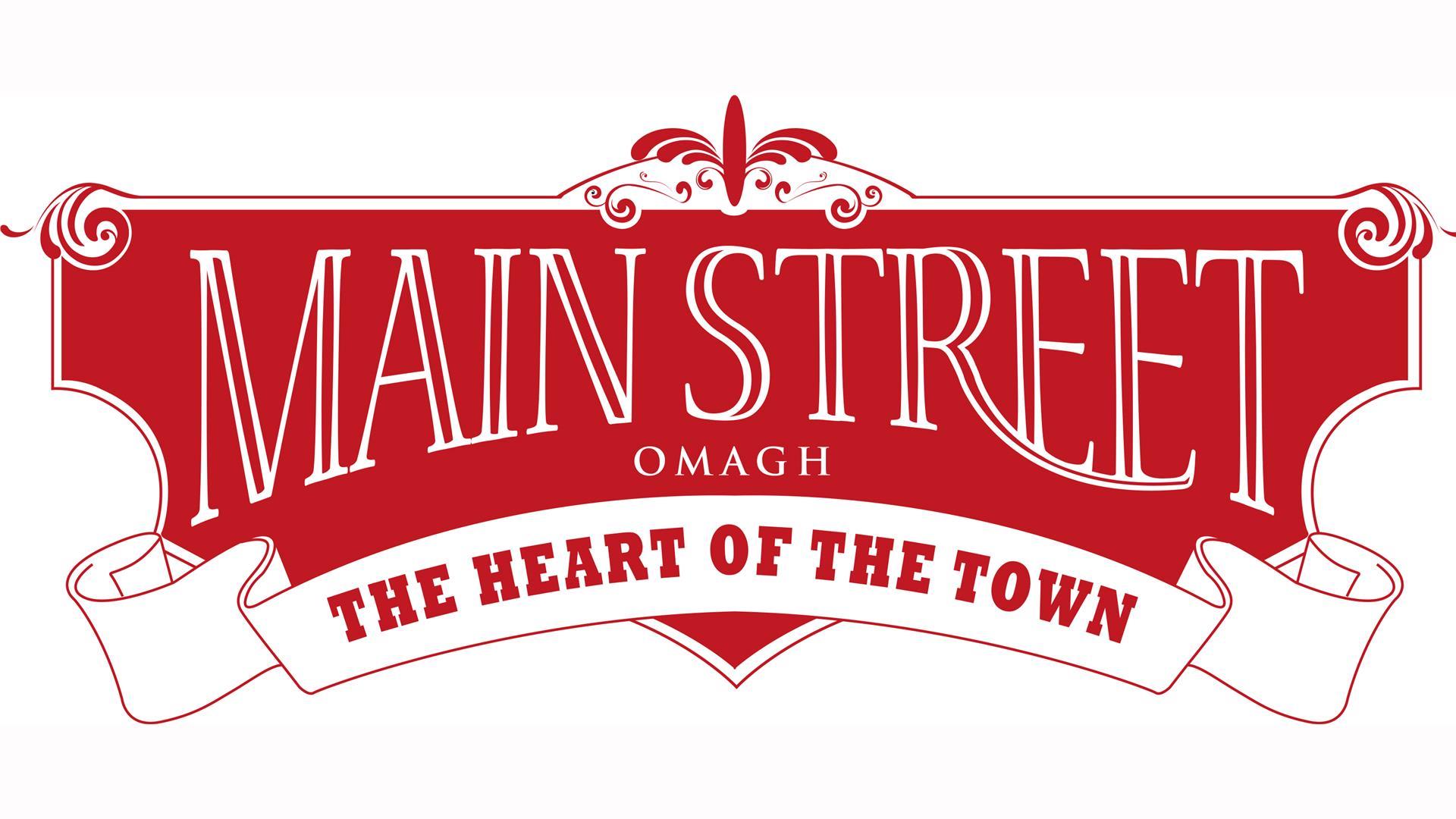 About
Main Street Complex incorporates bars, a restaurant, a nightclub and a Open Staged Area for Live Music and Entertainment.

Rue is inspired by the understated glamour of the New Orleans carnival city. Rue has launched a brand new menu with dishes that make your mouth water, and traditional favourites with a Rue twist! Drinks that not only quench your thirst but have you thirsting for more, drinking late into the night taking in the unique atmosphere Rue has to offer.

Una Vita is another venue in the Main Street Complex which is a Mediterranean inspired venue; perfect for a sophisticated drink and an illustrious experience every Saturday Night.

The Ostlers Arms is another venue in the Main Street Complex which is a traditional bar with a Main Street twist. An occasionally peaceful venue that epitomises good times – Cold drinks, roaring fire, great live music and old friends. The quiet corner nestled directly opposite the Main Square, call in for a coffee, a chat, a drink you'll soon become one of the family.

Hennessy's/Mantis is the nightclub in the Main Street Complex. It is the quintessential nightclub experience. The fusion of a traditional bar and a luxurious decorated nightclub which evokes an air of sophistication and opulence which results in an intimate nightspot experience with high energy entertainment.

The Main Street Stage area is focal point of the Main Street Complex. It is a an open staged area for live music on a Saturday Night, as well as the perfect venue for markets and various events and concerts.

Main Street Omagh...The Heart of The Town.
Book Tickets
Facilities
Children & Infants
Baby changing facilities
Children's Menu Available
Highchairs Available
Payment Methods
All major credit/debit cards accepted
Euros accepted